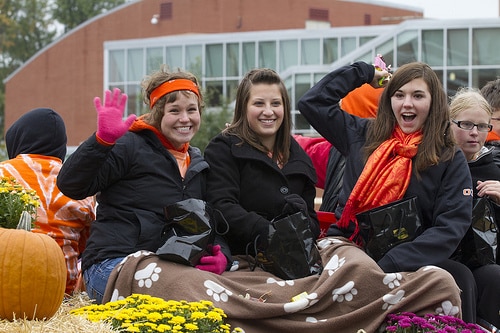 College sophomore scholarships are designed to help students go past their basics and continue their university education. If you are about to enter your junior year of college, you may want to explore some of the scholarships available at this stage of your degree. With the tips and suggestions below, you should be able to get the money you need to pay for your last few years in college.
Popular College Sophomore Scholarships
Check out these popular college sophomore scholarships:

How to Get a Scholarship as a College Sophomore
There are a number of ways to get a scholarship as a college sophomore. You may be able to apply for scholarships at your current university. Some schools offer continuing education scholarships to encourage students to stay at their school for their entire degree. You could also find scholarships online through a program like ScholarshipOwl, or you could join some local organizations that offer financial aid. Keep up your grades and keep your eyes open for good opportunities, and you can continue earning your degree with minimal student debt.