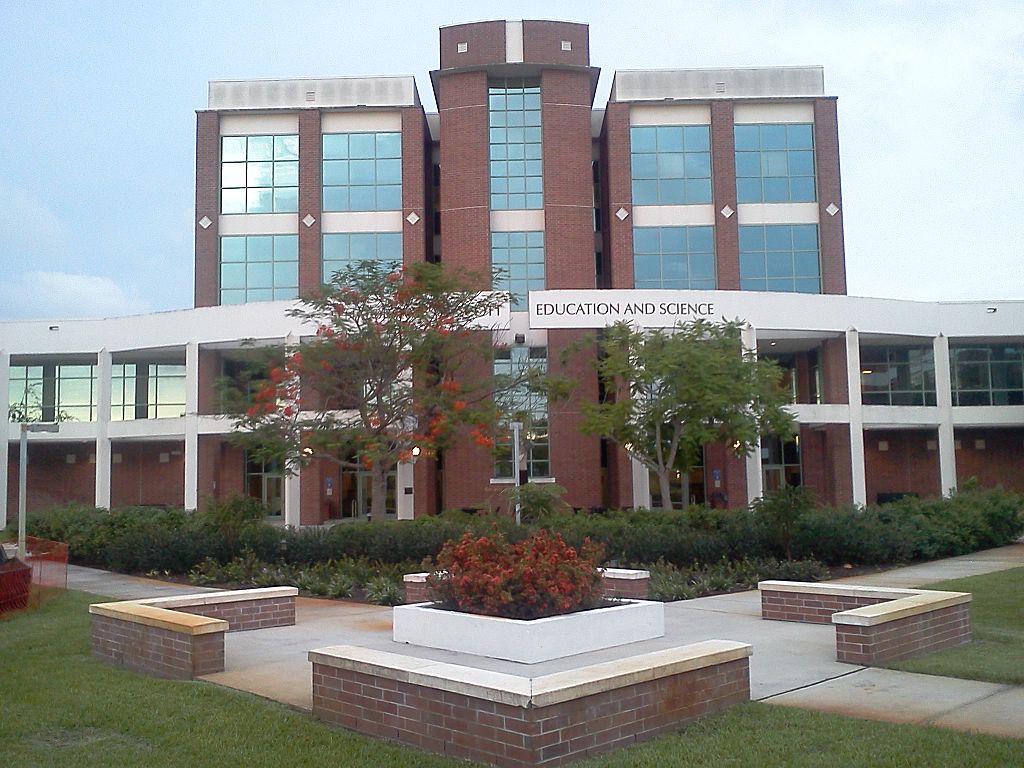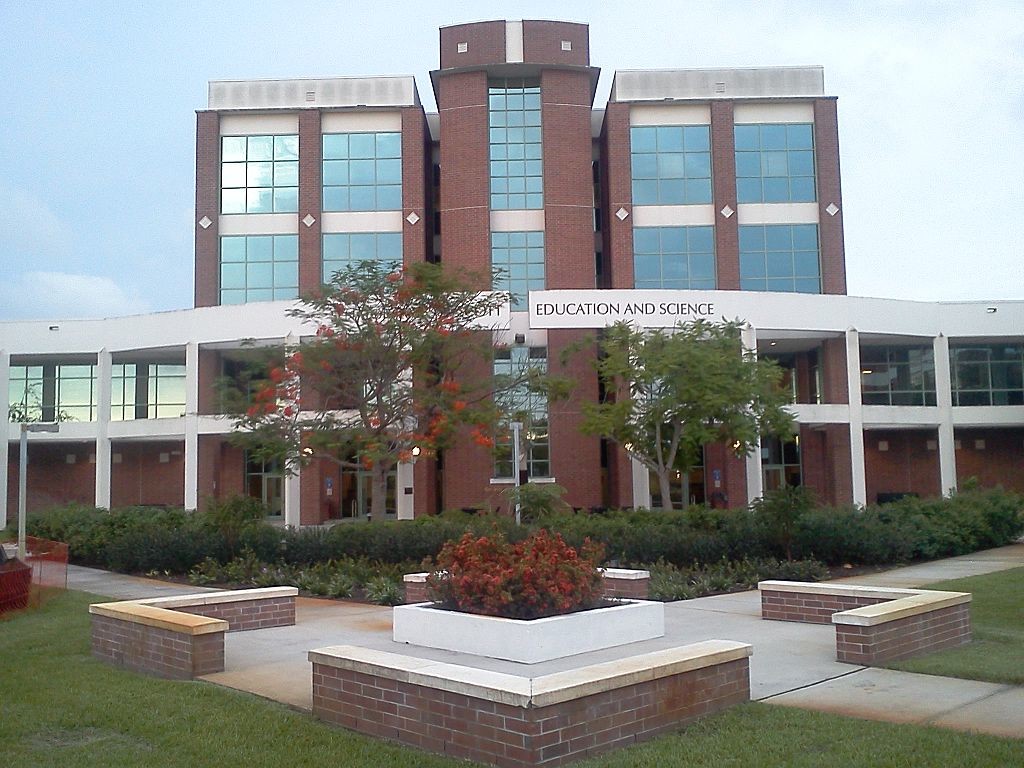 Florida may be known for its lavish parties and exciting beach life, but it has an academic side that people often forget about. With the amazing colleges in this state, it is easy to see why people are always looking for scholarships in Florida. Whether you live in Miami, Jacksonville, Tampa, Orlando, or somewhere else in Florida, you can find financial aid to help you pay for college. There are tons of awards to potentially choose from, depending on where you want to go to school and what you want to major in. If you follow some of the tips below, you should be able to get the money you need without any hassle at all. Here are some suggestions to help you secure financial aid in this sunny state.
Popular Scholarships in Florida
Here is a list of popular scholarships in the state of Florida:

How to Find Florida Scholarships
If you want to find scholarships in Florida, you will need to use the internet to the best of your ability. Most scholarship committees have moved their applications to the internet because it is easy for them to process information there. Programs like ScholarshipOwl can help you narrow down your options and easily apply for scholarships online. You could check with any school or organization you want to and potentially find financial aid on their website. If you can't find enough online to pay for your schooling, talk to your financial aid advisor at school and see what his suggestions are. Together, you should be able to come up with a scholarship solution that's right for you.
Average Tuition Rates for Florida Colleges
The tuition rates in Florida are higher than those of other states, but you can get financial aid to help you cover the costs. The College Board estimates the following tuition rates for different kinds of colleges in Florida:
Public Two Year College: $3,174 per year
Public Four Year University: $6,351 per year
Private Four Year University: $28,199 per year