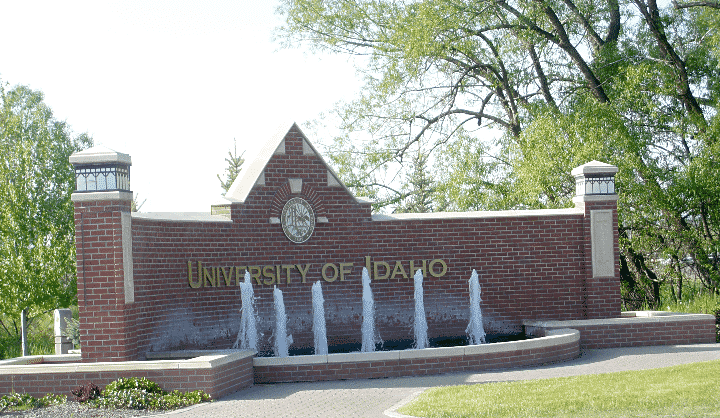 Idaho is a wonderful state to go to college in, regardless of your chosen major. There are so many scholarships to choose from in this state, and many of them could provide you with a full ride to college. Whether you live in Boise, Nampa, Meridian, or somewhere in between, you can get money to pay for college. If you are trying to find a way to pay for your education, one of the scholarship programs in this great state could be perfect for you. You just have to do a little research to determine what you qualify for. Here are some suggestions that could help you get all the money you need.
Popular Scholarships in Idaho
Here is a list of popular scholarships in the state of Idaho:

How to Find Idaho Scholarships
If you want to find scholarships in Idaho, you should first look on the internet. You can find some based on your major, your gender, your occupation, your grades, your financial status, your location, and anything else you can think of. Scholarship databases like ScholarshipOwl can help you narrow down your options and speed up your scholarship applications.
You should also talk to a counselor in your school because he or she may have access to information that isn't thoroughly advertised. Ask any organizations you're in if they offer scholarships, and work hard to get good grades and test scores. With the right amount of effort, there's no reason why you can't get the money you need.
Average Tuition Rates for Idaho Colleges
The College Board provides stats for the average tuition rates in Idaho. These rates depend on the type of school you choose to attend and the amount of time you need to spend in school for your degree. Use the data below to determine roughly how much money you will spend on your education.
Public Two Year College: $3,761 per year
Public Four Year University: $6,602 per year
Private Four Year University: $6,963 per year