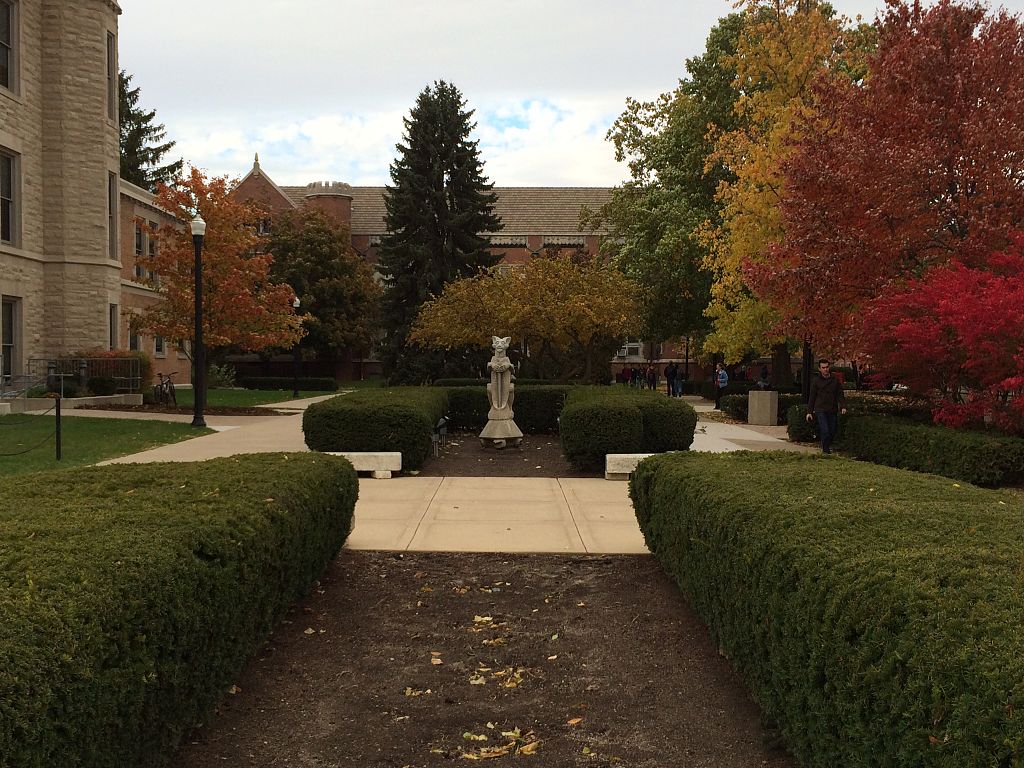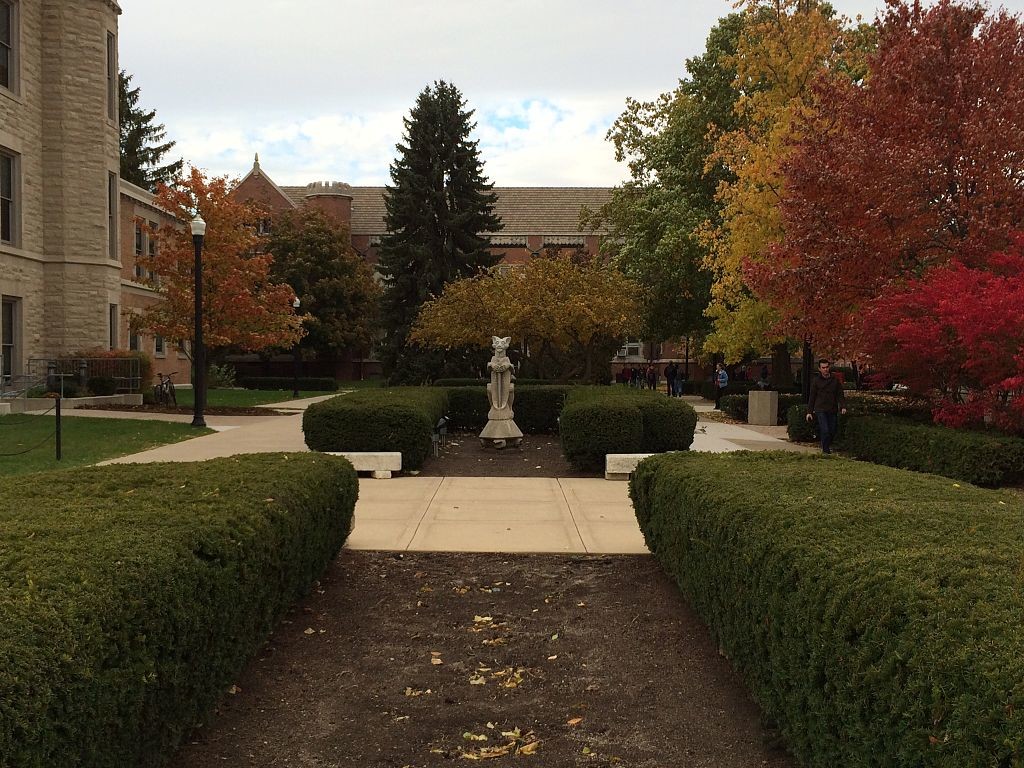 Illinois hasn't exactly made a name for itself in the states, so most people don't realize just how many educational opportunities it has to offer. This is a great place to go for a college education, and it could also be a great place to start your career. Whether you live in Aurora, Chicago, Rockford, Juliet, or somewhere in between, you can get money to help you pay for college. In order to secure your education, you may want to look at the scholarships in Illinois that you can apply for. The more you can get, the less money you'll have to take out in student loans. The guide below will help you find the most Illinois scholarships possible so you can get the degree you deserve.
Popular Scholarships in Illinois
Here is a list of popular scholarships in the state of Illinois:

How to Find Illinois Scholarships
If you want to find scholarships in Illinois, you need to think about what you have to offer. Are you in a competitive career field? Do you fall into a low income category? Do you come from a minority group? Are you a consistent volunteer? All of these qualities could lead to individual awards for your schooling. You just have to search the web and your local area for opportunities. You can also use the internet to speed up your scholarship search, especially if you use programs like ScholarshipOwl to find scholarships online. Talk to a financial aid advisor about your options, and look for scholarships all throughout the year. With the right research, you should be able to find all the money you need for college.
Average Tuition Rates for Illinois Colleges
Tuition rates in Illinois can be on the high side, but there are financial aid programs available to help you cover that. The list below shows approximate tuition rates based on the type of school you choose to attend. Use this information to find out how much you'll need to get in scholarships, grants, and loans, courtesy of the College Board:
Public Two Year College: $3,526 per year
Public Four Year University: $12,770 per year
Private Four Year University: $32,547 per year