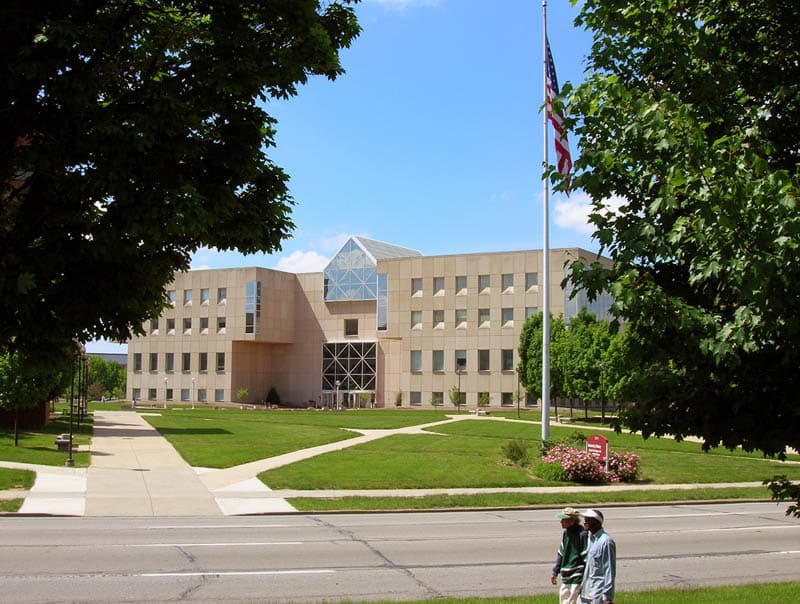 Indiana is more than half of a daredevil's name. It's a great state to go to when you want an education. If you live in this state or plan to move their for college, you should be pleased to know that you have a lot of scholarships in Indiana that you can choose from. Whether you're in Indianapolis, Fort Wayne, South Bend, Evansville, or anywhere also along those lines, there are financial aid opportunities out there for you. Some of them may not suit your interests or abilities, but there is surely a large set that does. Your job is to find the ones that will help you cover your debts. The suggestions below will give you some ideas to get started in this journey, and hopefully they will land you the Indiana scholarships you've been looking for.
Popular Scholarships in Indiana
Here is a list of popular scholarships in the state of Indiana:

How to Find Indiana Scholarships
If you want to find scholarships in Indiana, you can either look online, look in your community, look at school, or do a little of all that. Ideally, you need to search wherever you can because you never know what sort of opportunity could be around you. Talk to a counselor at your school and see if she has any leads for you. Search the web for scholarships based on your major, age, leadership skills, and more. Programs like ScholarshipOwl can help you speed up your scholarship applications and find the best awards for your needs. You might have to get a little creative in all this, but that creativity will eventually land you a college degree – debt free.
Average Tuition Rates for Indiana Colleges
The amount of money you pay for tuition will be based on the amount of time you spend in school and the type of school you choose to attend. Many students will choose to go to community college for the first two years of their education and then transfer to a traditional university for the remainder. Here is a list showing what you might expect to pay for tuition in Indiana, courtesy of the College Board:
Public Two Year College: $4,152 per year
Public Four Year University: $9,023 per year
Private Four Year University: $33,044 per year