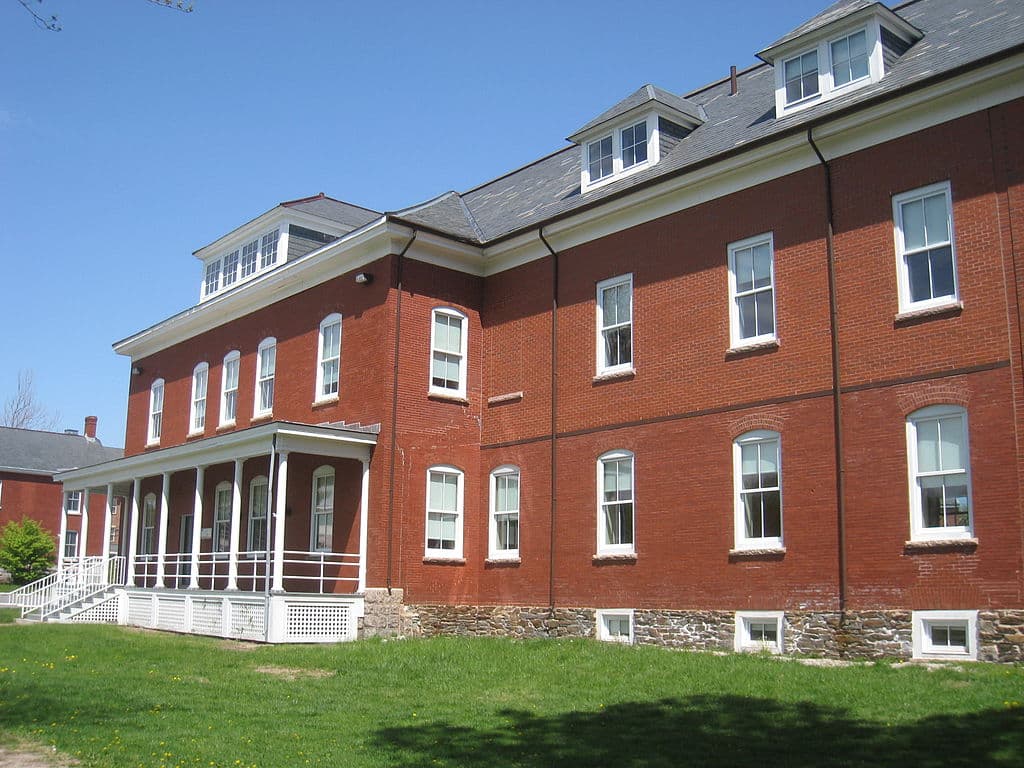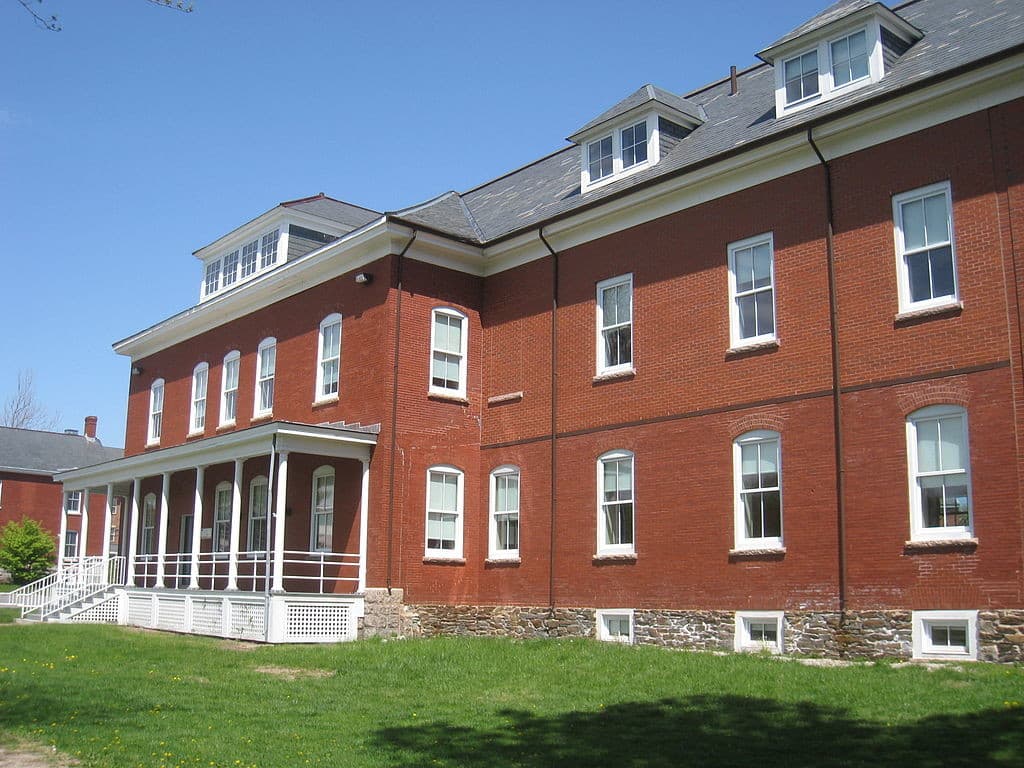 Maine has a ton of colleges to choose from, making it a great place to pursue an education. In the process of doing that though, you are going to have bills to pay. Tuition, fees, books, and more all add up to a hefty sum of money. That's where Maine scholarships come into play. With the number of scholarships in Maine at the moment, you should have no trouble getting the funding you need for your degree. It doesn't matter if you live in Portland, Auburn, Bangor, or anywhere else. You can find scholarships to pay for school. All you have to do is fill out some applications. Check out the guide below to learn more about this process.
Popular Scholarships in Maine
Here is a list of popular scholarships in the state of Maine:

How to Find Maine Scholarships
If you want to find scholarships in Maine, you could look on the internet, in your community, at your school, and anywhere else you can think of. The key here is to search for scholarships based on certain categories, like your college major or your ethnicity. You may not think these factors mean much, but they can result in a lot of money for your degree. You can also use databases like ScholarshipOwl to find scholarships online and speed up your scholarship applications. With the amount of Maine scholarships out there to choose from, you should have no trouble finding a way you pay for college.
Average Tuition Rates for Maine Colleges
The money you pay for tuition in Maine will depend on the type of school you go to, the type of degree you pursue, the type of courses you take, and more. If you are an out of state student coming to Maine for an education, you will likely pay more than someone already living in this state. Listed below are some tuition estimates to keep in mind, courtesy of the College Board:
Public Two Year College: $3,482 per year
Public Four Year University: $9,422 per year
Private Four Year University: $35,174 per year