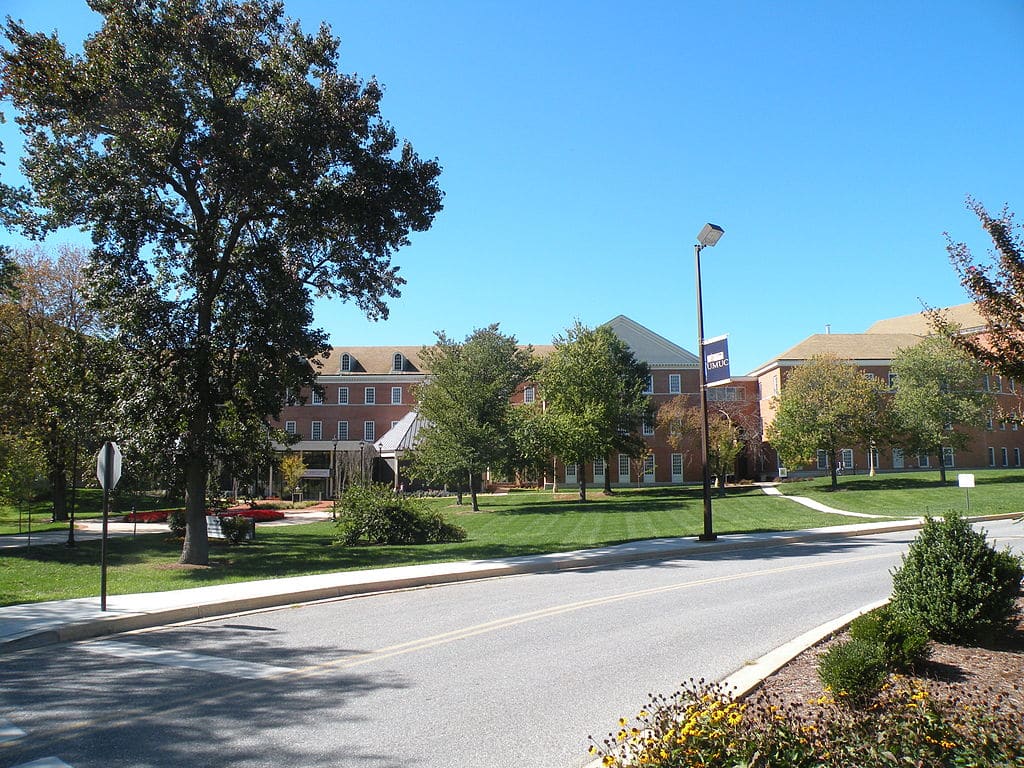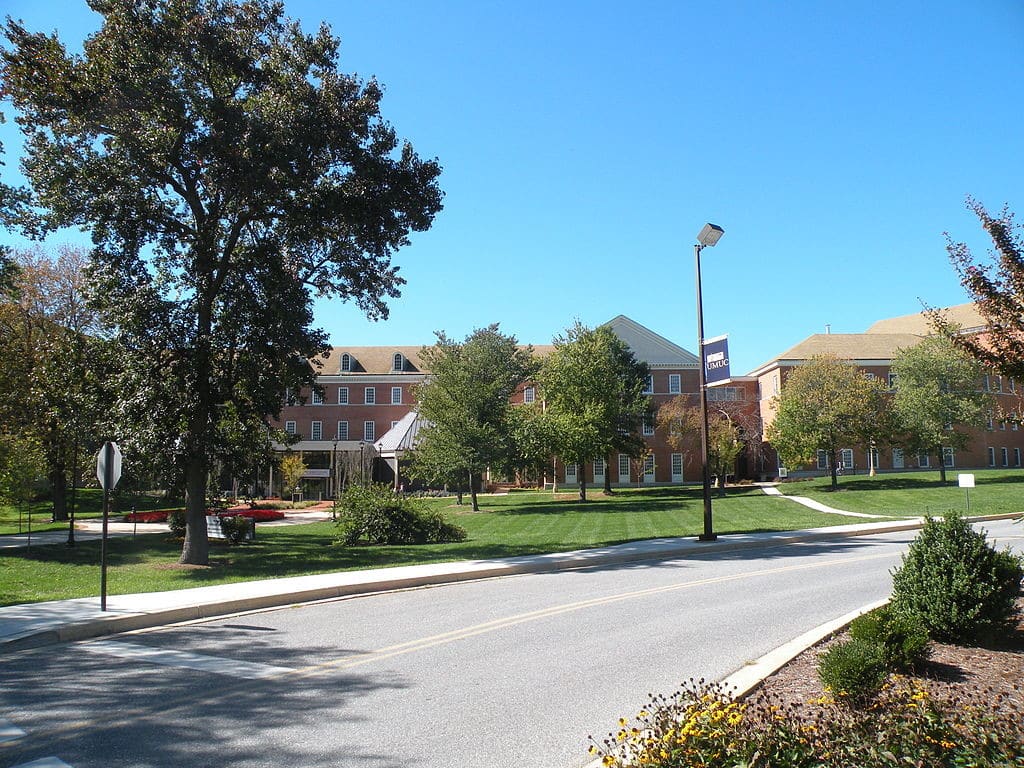 Maryland is one of those states that most people visit for vacation, not education. With this in mind, there are plenty of colleges to choose from in the state – more so than you probably realize. If you have considered pursuing a degree in Baltimore, Frederick, Silver Spring, or any other city in Maryland, you should be pleased to know that there are a lot of scholarship opportunities waiting for you. All you have to do is apply. Here are some tips to make sure you get the scholarships in Maryland that you need.
Popular Scholarships in Maryland
Here is a list of popular scholarships in the state of Maryland:

How to Find Maryland Scholarships
If you want to find scholarships in Maryland, you need to talk to a financial aid advisor for the school. This person will have access to information about scholarships that most people can't see. On top of that though, you can always use the internet to find what you need. You might apply for one of the scholarships mentioned here, or you might look for something based on your major or religion. Programs like ScholarshipOwl are designed to help you find scholarships online and complete your scholarship applications quickly and easily. It's amazing how many strange, unusual, and unexpected scholarships there are in the world. You just have to make an effort to find them.
Average Tuition Rates for Maryland Colleges
Tuition rates in Maryland vary from one school to the next. Much of this will depend on the type of school you go to, whether it is private or public. Private universities tend to charge more than public universities because they do not get as much funding from the government. No matter where you choose to go to school, you can always look for financial aid to help you cover your costs. Here are the average tuition rates in Maryland, courtesy of the College Board:
Public Two Year College: $4,122 per year
Public Four Year University: $8,724 per year
Private Four Year University: $38,291 per year