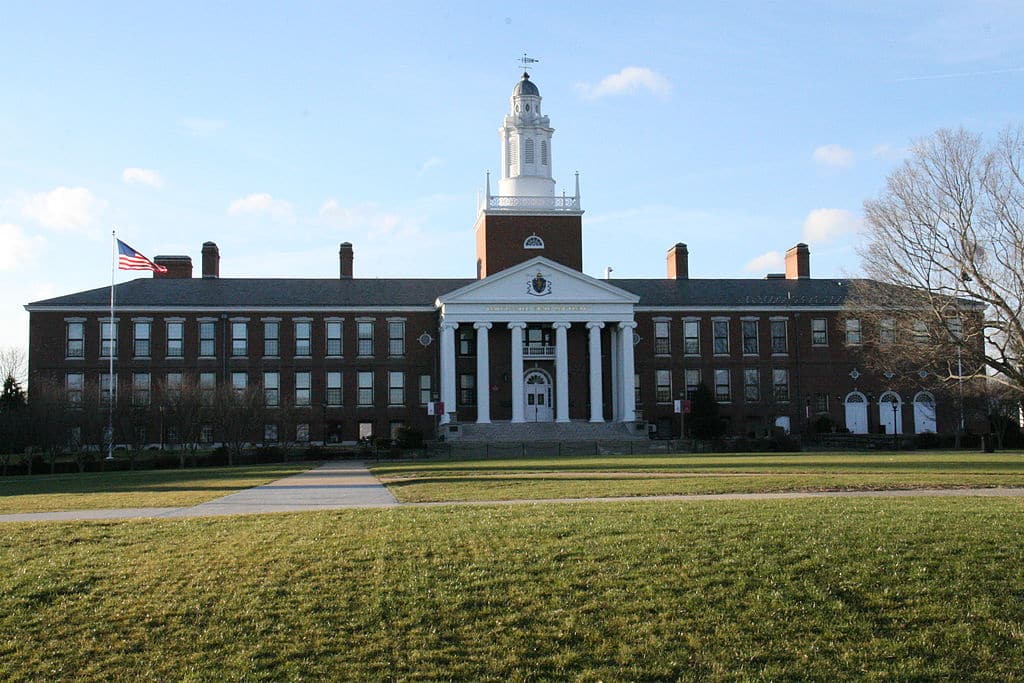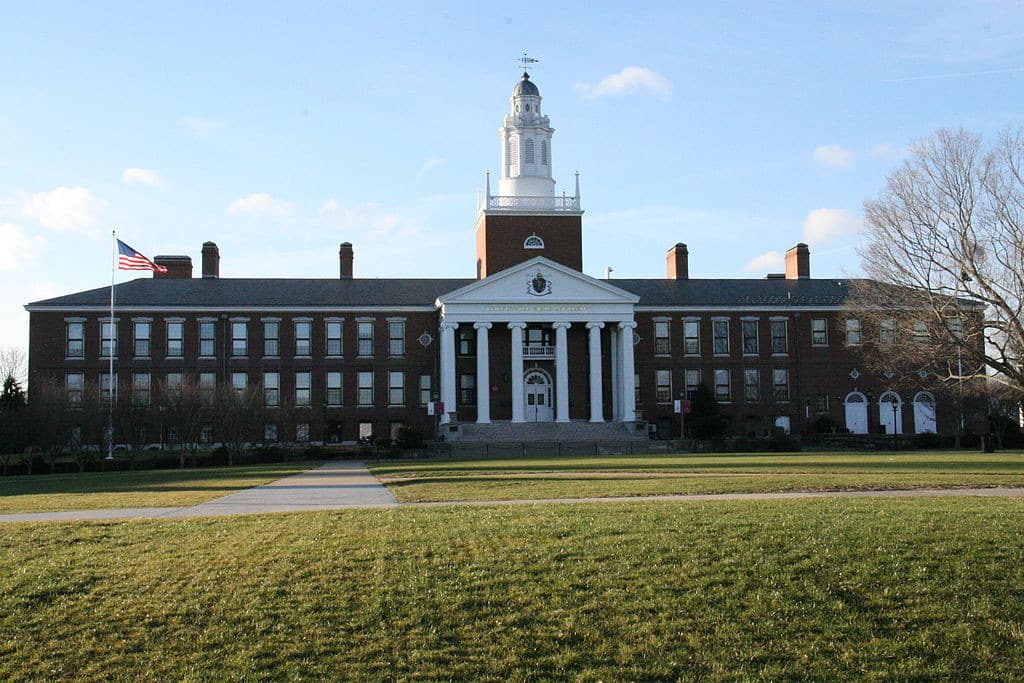 Are you trying to look for scholarships in Massachusetts? Then you've come to the right place. Massachusetts is a great place to visit when you want a degree, and it also has a growing job market that opens career opportunities for graduates. Whether you study in Boston, Worcester, Springfield, Lowell, or somewhere else in the state, you are sure to get a great education. In order to get through college without debt, you need to make sure you have enough financial aid to cover your costs. Luckily, there are hundreds of Massachusetts scholarships to help you out. Listed below are a few of them to choose from, along with some tips to help you find more.
Popular Scholarships in Massachusetts
Here is a list of popular scholarships in the state of Massachusetts:

How to Find Massachusetts Scholarships
If you want to find scholarships in Massachusetts, you need to look wherever you can. This means taking time to browse the internet through programs like ScholarshipOwl, as well as talking to a financial aid advisor for your school. Check out what the local clubs have to offer in terms of financial aid and see if you can get involved with any of them. Then you can explore the options through your major and determine if any of them are going to be profitable for you. It may take a little work to pay for your degree, but that is just something you have to be willing to do.
Average Tuition Rates for Massachusetts Colleges
Tuition rates in Massachusetts are on the high side, but that should not deter you from getting a good education. You can always find financial aid programs to help you cover your costs. The list below shows tuition estimates from the College Board so you can get an idea of what you'll need to pay.
Public Two Year College: $5,325 per year
Public Four Year University: $10,951 per year
Private Four Year University: $40,478 per year