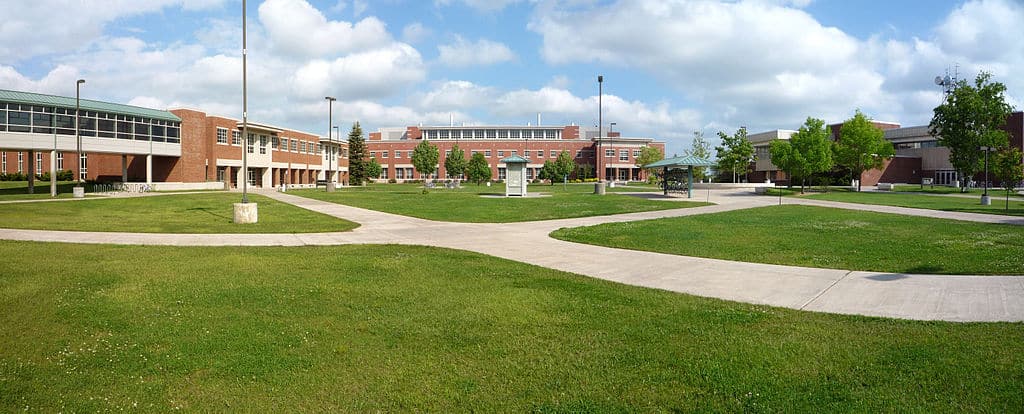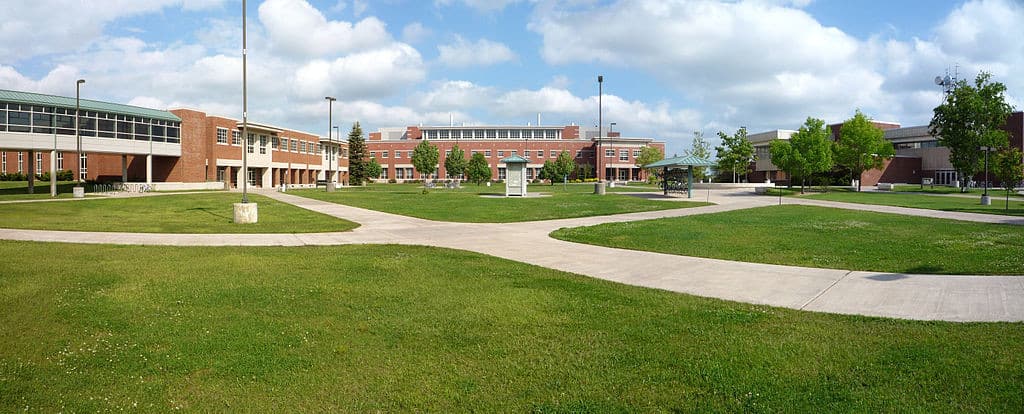 If you live in Michigan or plan to move there for your college education, you should be happy to know about the exciting scholarships awaiting you. Whether you live in Warren, Detroit, Troy, Ann Arbor, or somewhere else, there is a ton of financial aid to apply for in Michigan. You probably qualify for more than you realize. In order to get your degree free of overwhelming debt, you need to start looking for help right away. The guide below will let you find scholarships in Michigan with ease.
Popular Scholarships in Michigan
Here is a list of popular scholarships in the state of Michigan:

How to Find Michigan Scholarships
If you want to find scholarships in Michigan, you can start with some of the ones above. If you don't qualify for those though or you simply want more to look into, you might talk to a financial aid counselor at your college of choice. Some organizations will contact schools directly about their scholarship programs, rather than advertising them to the public. If you get in good with the powers that be, you might have access to top secret information. You could also look for scholarships online through programs like ScholarshipOwl, and you can streamline your scholarship applications along the way. The goal here is to put yourself out there and see what sort of Michigan scholarships you can find.
Average Tuition Rates for Michigan Colleges
The money you pay for your education in Michigan will depend on several factors, like how long you plan to be in school and what kind of school you want to attend. A lot of nursing students choose to earn their associate's degrees at community colleges because of how affordable they are. Then they transition to traditional universities if they decide to continue their education. Here is a look at the average tuition in Michigan, based on data from the College Board:
Public Two Year College: $3,215 per year
Public Four Year University: $11,600 per year
Private Four Year University: $21,180 per year