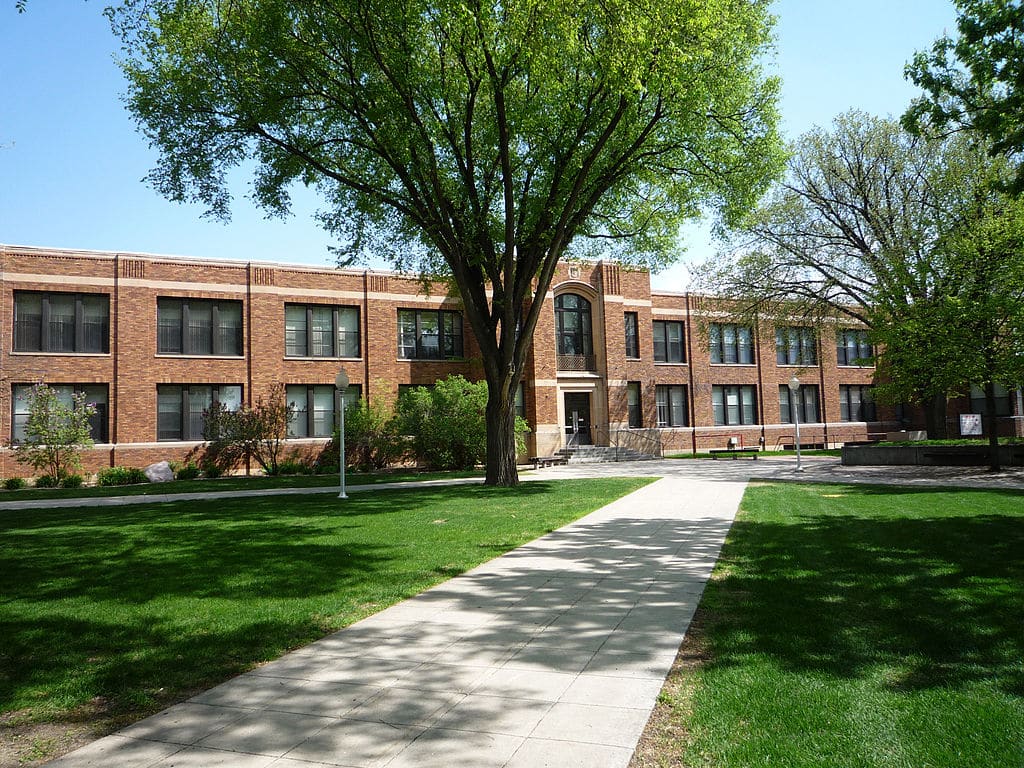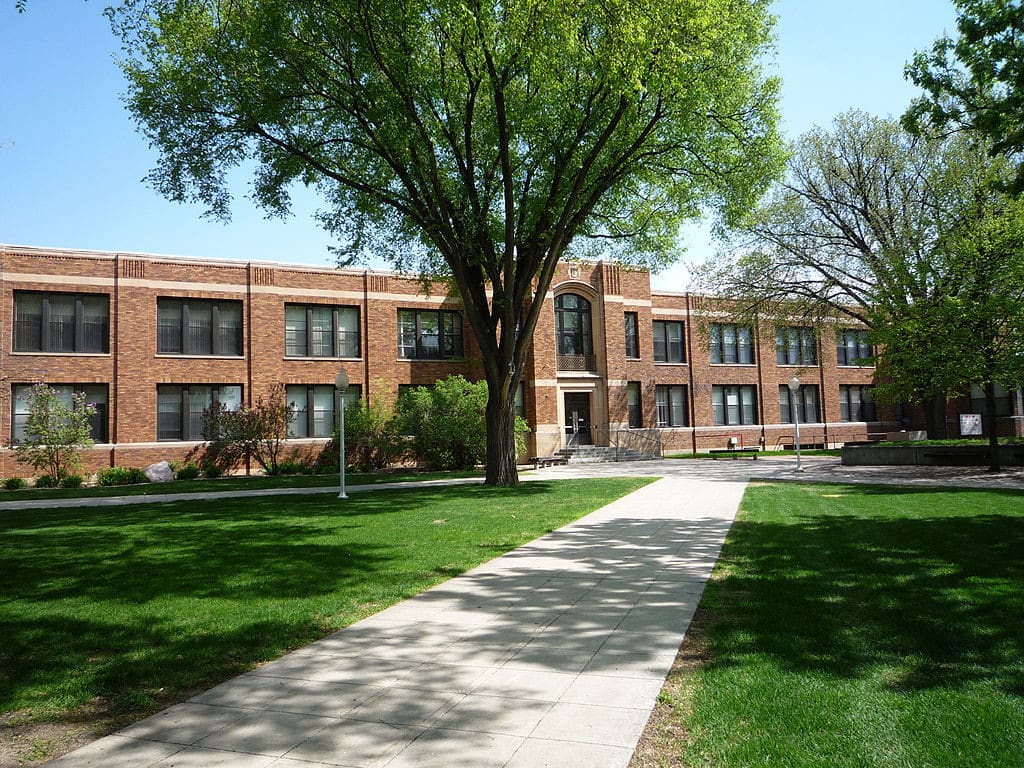 If you are planning to attend college in the state of Minnesota, you should be pleased to know that there is are a lot of scholarships available for you. Some of them are more valuable than others, but even the little ones can add up to a worry-free education. Of course, you have to put forth some effort to receive these scholarships in Minnesota, but that is part of being a college student. If you are dedicated to eliminating your debts before they happen, you'll be able to get through the tedious application process. Check out the tips below to learn more about how you can go about getting financial aid.
Popular Scholarships in Minnesota
Here is a list of popular scholarships in the state of Minnesota:

How to Find Minnesota Scholarships
If you want to find scholarships in Minnesota, you must look in every venue possible. That means getting involved with local organizations, talking to counselors at your school, spending some time online, and keeping an eye on the news. Sites like ScholarshipOwl can help you narrow down your scholarship options and fill out your financial aid applications quickly and easily. You never know what sort of opportunities you're going to come across until you make an effort to find them. Consider your overall talents and passions, and you'll be able to locate some great Minnesota scholarships for you.
Average Tuition Rates for Minnesota Colleges
The money you pay for tuition will be based on many factors, like how long you want to be in school and what kind of school you attend. Public universities tend to be more affordable than private universities because they get funding from the government. No matter where you choose to go to school though, you should be able to get financial aid to cover your expenses. Average tuition rates in Minnesota are as follows, according to data from the College Board:
Public Two Year College: $5,391 per year
Public Four Year University: $10,527 per year
Private Four Year University: $35,242 per year