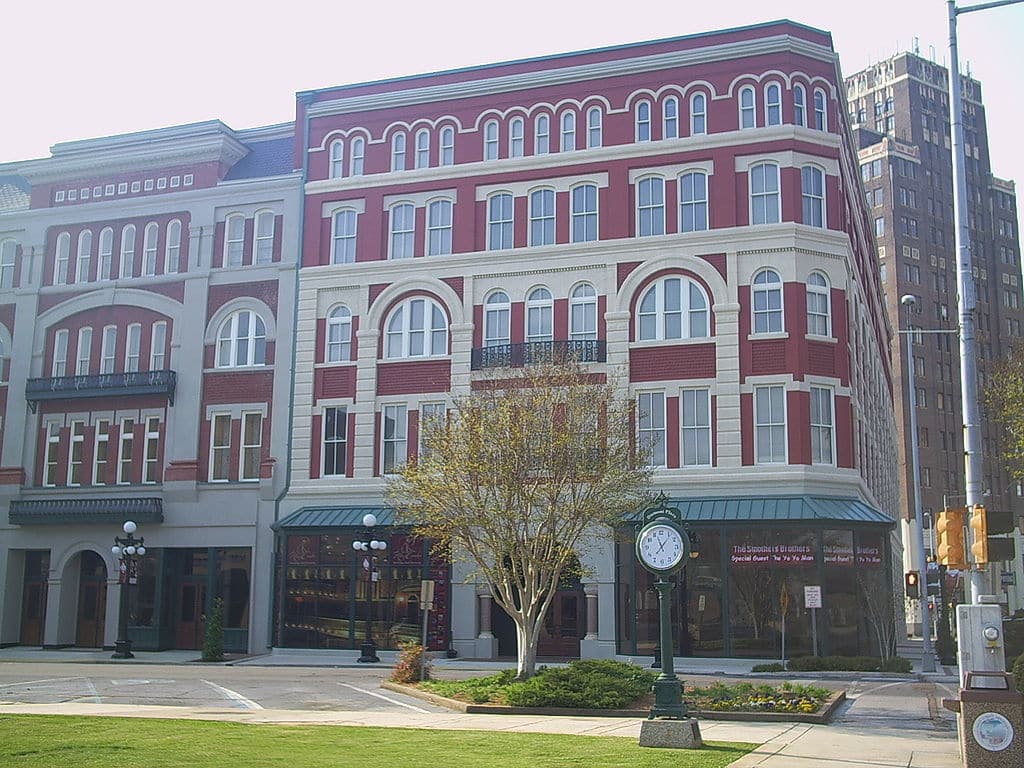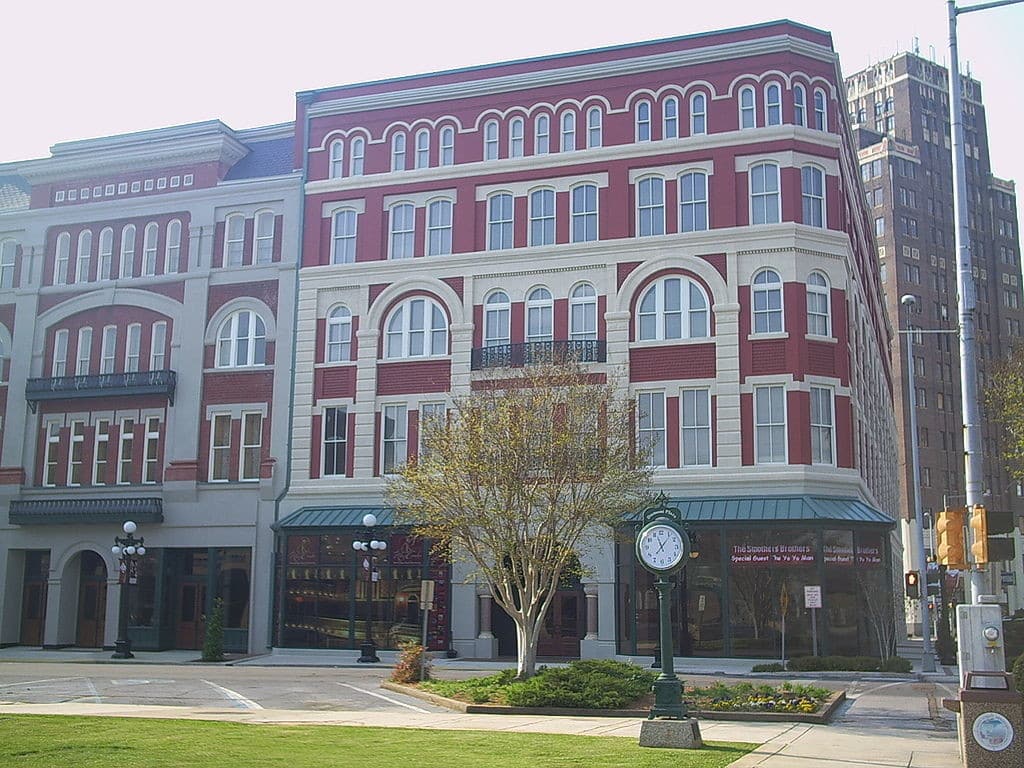 Mississippi may be a tough state to spell, but it's a great place to get an education. You can learn in some amazing cities, like Gulfport, Southaven, Biloxi, and Hattiesburg. Students here can learn about almost any industry, including healthcare, manufacturing, construction, and agriculture. If you are thinking about pursuing a degree here, you are in luck. There are tons of scholarships in Mississippi to help you pay for college. The tips below should give you a place to start your search so you can graduate free of debt.
Popular Scholarships in Mississippi
Here is a list of popular scholarships in the state of Mississippi:

How to Find Mississippi Scholarships
If you want to find scholarships in Mississippi, you could start by checking the opportunities at your college. A lot of schools will have scholarship opportunities that are only available for their students, and you might be able to apply to all of those at once. On top of that though, you could use the internet to search for scholarships related to your major, your talents, your location, your income level, your club affiliations, and more. Use a program like ScholarshipOwl to speed up your scholarship applications and find awards online. There are new Mississippi scholarships popping up throughout the year. All you have to do is grab hold of yours.
Average Tuition Rates for Mississippi Colleges
What you pay for your education will change based on the type of degree you get and the type of school you go to. Mississippi schools have fairly low tuition rates as a whole, especially if you decide to go to a community college. Listed below are some average tuition rates for colleges in Mississippi, courtesy of the College Board.
Public Two Year College: $2,526 per year
Public Four Year University: $6,861 per year
Private Four Year University: $15,323 per year