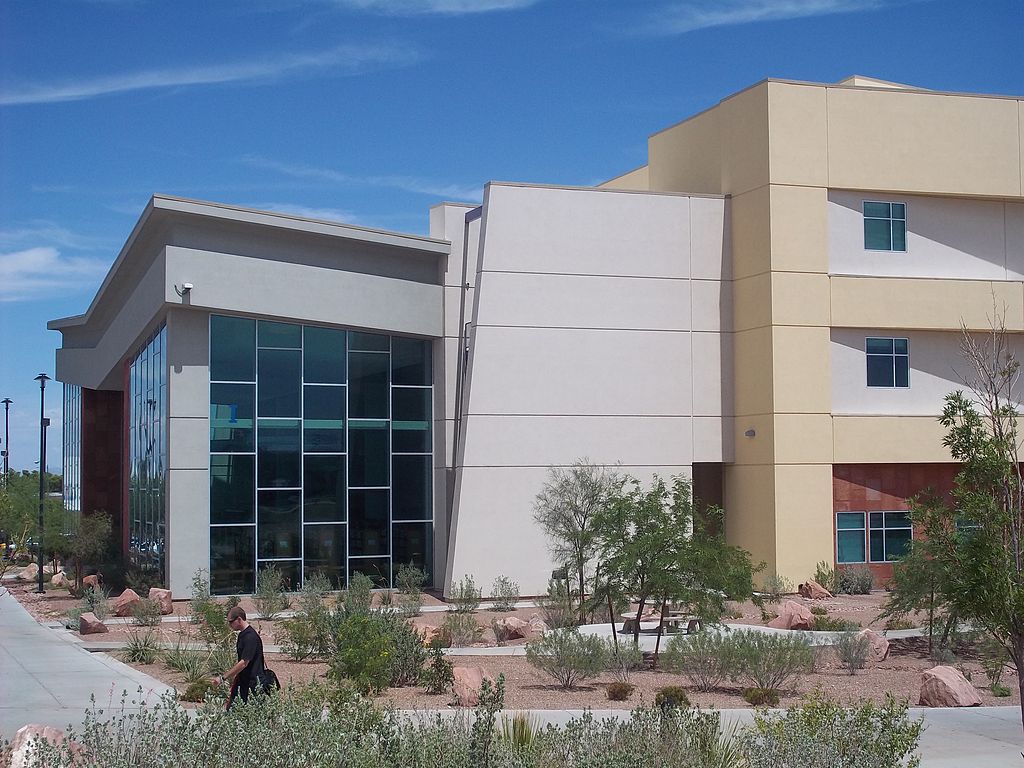 For those of you who only visit Nevada for slot machines and strip clubs, you're missing out on a great opportunity to get an education. Believe it or not, there are a lot of colleges to choose from in this state, more so than you may realize. You could go to school in Las Vegas, Henderson, Reno, Sparks, or a number of other cities in NV. Before you decide to attend one of these though, you need to make sure you have some way to pay for tuition, fees, books…etc. Lucky for you, there are a lot of scholarships in Nebraska that can cover your costs without any hassle on your end. Here are some ideas to get you started.
Popular Scholarships in Nevada
Here is a list of popular scholarships in the state of Nevada:

How to Find Nevada Scholarships
If you want to find scholarships in Nevada, you need to think about what makes you special and unique. Do you have a talent most other people don't have? Are you pursuing an uncommon major? Do you come from a low income household? These factors could all contribute to your scholarship search in the future. Check the internet, your school, and your local community for opportunities based on your situation, and you'll be paying of your degree in no time. To speed up your scholarships applications, use a program like ScholarshipOwl so all you have to do is fill out one app, one time. They do the rest of the work for you! With this kind of help available, you are sure to secure the financial aid you need for college.
Average Tuition Rates for Nevada Colleges
Nevada has high tuition rates overall, but most students are able to obtain financial aid to help cover their costs. You will need to find a school that offers a degree related to your prospective career, as some will only offer associate's degrees or bachelor's. The chart below shows average tuition rates in Nevada based on data collected by the College Board. Use it to estimate what you will pay for your education.
Public Two Year College: $2,700 per year
Public Four Year University: $6,418 per year
Private Four Year University: $28,999 per year