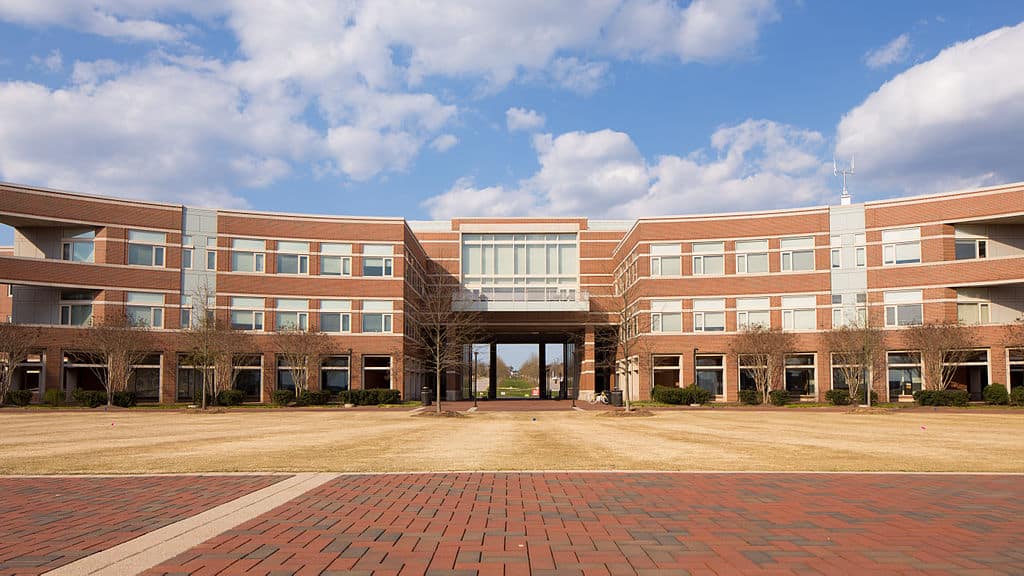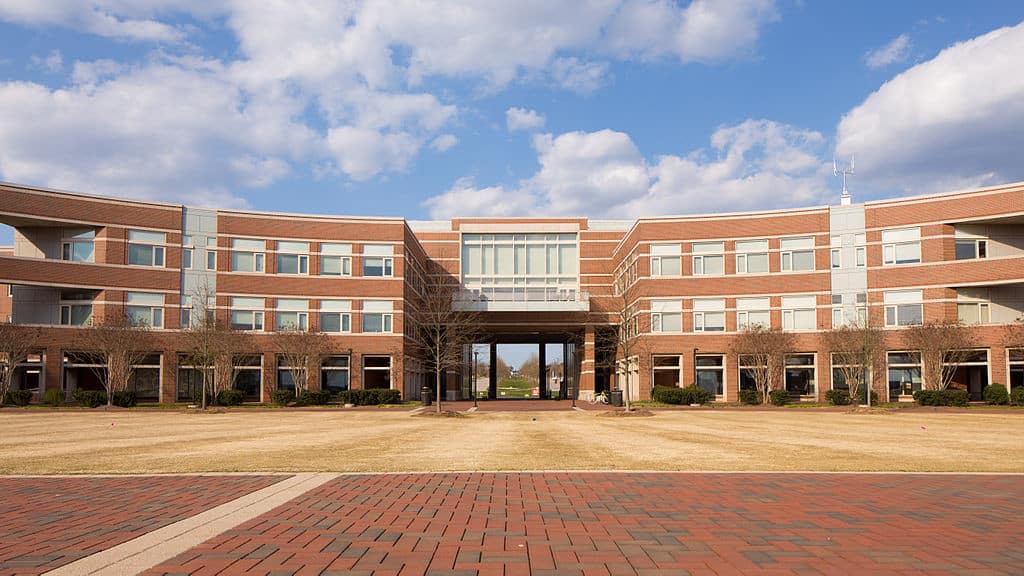 Do you want to go to school in North Carolina? You're not alone. There are plenty of college students earning degrees in this state, making for a lot of competition when it comes to financial aid. In order to get scholarships in North Carolina, you might have to be a little creative. Luckily, he tips below will help you do just that. Here are some popular scholarships to choose from, along with some suggestions for finding others in the future.
Popular Scholarships in North Carolina
Here is a list of popular scholarships in the state of North Carolina:

How to Find North Carolina Scholarships
If you want to find scholarships in North Carolina, you need to talk to a counselor at your school of choice. You can also look for opportunities on the internet based on your career, major, location, talents, age, religion, and more. You can use resources like ScholarshipOwl to help you find scholarships online and speed up your scholarship application process. The key to searching for scholarships is to continue looking all throughout the year, as there will be new opportunities coming up at all times. You can never have too much money to pay for college. Start searching for scholarships as soon as possible, and you'll be paying for college in no time.
Average Tuition Rates for North Carolina Colleges
Some schools in North Carolina charge more money than others based on the way they go about getting their funding. The College Board estimates tuition rates in North Carolina for different types of schools. Using this information, you can get a rough idea as to how much financial aid you will need to cover your education. Average tuition rates include:
Public Two Year College: $2,305 per year
Public Four Year University: $6,677 per year
Private Four Year University: $30,291 per year