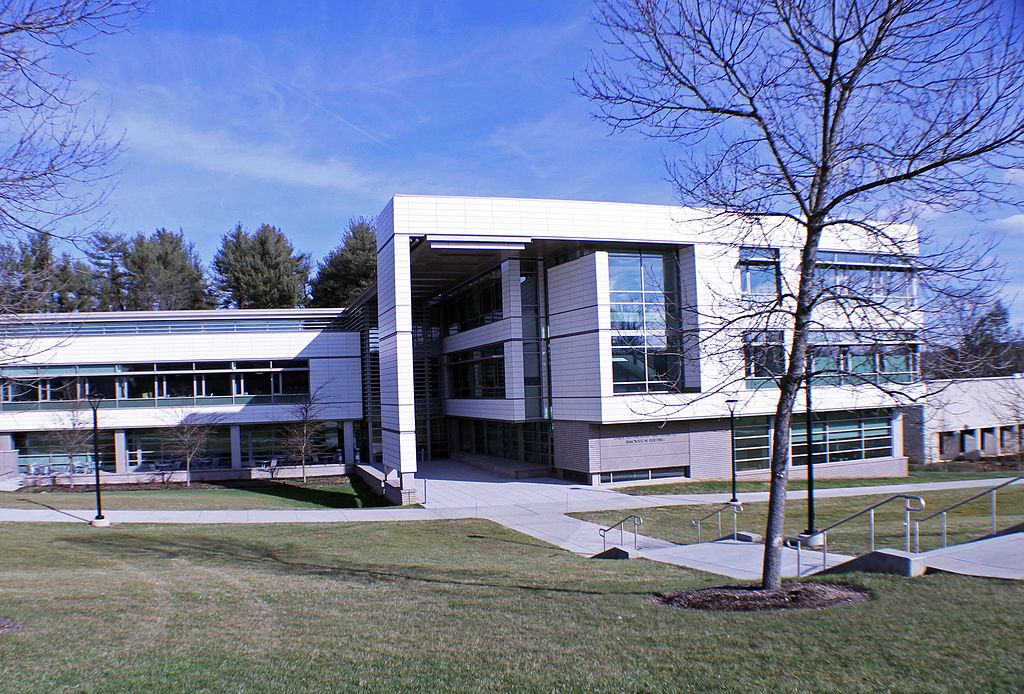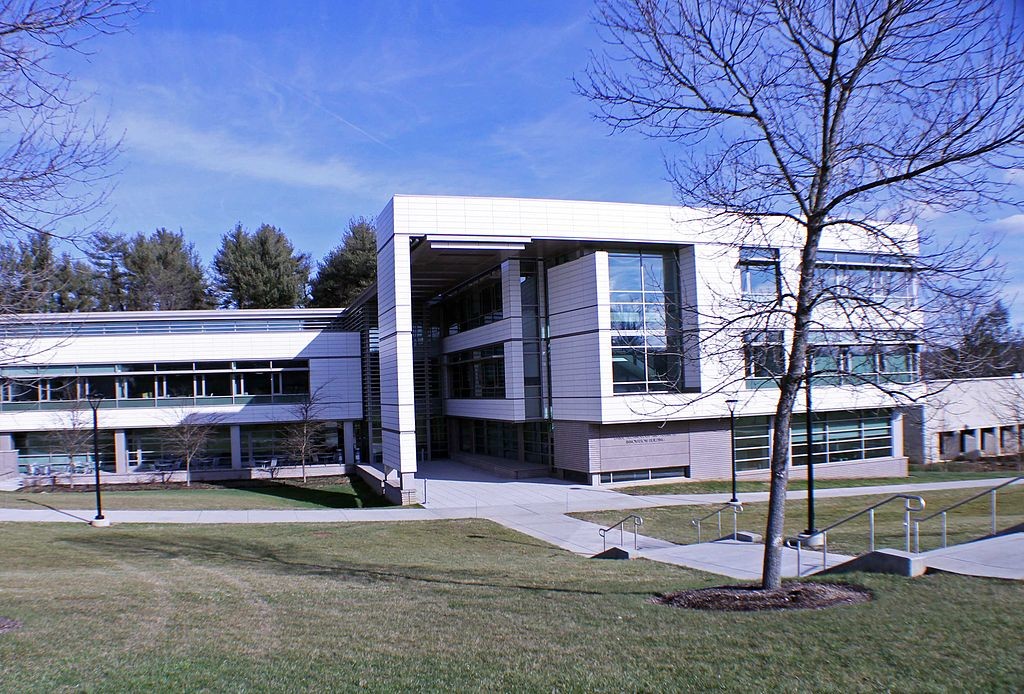 Pennsylvania is home to some of the most elite colleges in the country, making it a very competitive state when it comes to financial aid. The standard of living here is also pretty high, making it important to find scholarships in Pennsylvania as soon as possible. Whether you live in Pittsburgh, Scranton, Monroeville, or anywhere in between, you can get financial aid to cover your costs. The more money you have, the easier it will be for you to get through college without student loans. Read on to learn how you can do just that.
Popular Scholarships in Pennsylvania
Here is a list of popular scholarships in the state of Pennsylvania:

How to Find Pennsylvania Scholarships
If you want to find scholarships in Pennsylvania, you will need to look at the opportunities available through your school of choice. You may also want to consider looking online to see what you can find. Using a scholarship application program like ScholarshipOwl will help you speed up the process and find even more awards to try. Think about your major, your age, your graduate year, and more. There has to be something out there for you. Check with any organizations you are a part of and see if they have scholarship opportunities you could participate in. Then all you have to do is apply for whatever you find and hope for the best. Use some of the ideas above as inspiration to find the financial aid you need. You'll be on your way to a degree in no time.
Average Tuition Rates for Pennsylvania Colleges
What you pay for school in Pennsylvania will depend on what kind of education you get. If you only earn a diploma or associate's degree, you may be able to go to a community college instead of a big university. That will save you a lot of money in the end. Here are some tuition averages for Pennsylvania, courtesy of College Board:
Public Two Year College: $4,965 per year
Public Four Year University: $13,246 per year
Private Four Year University: $37,198 per year