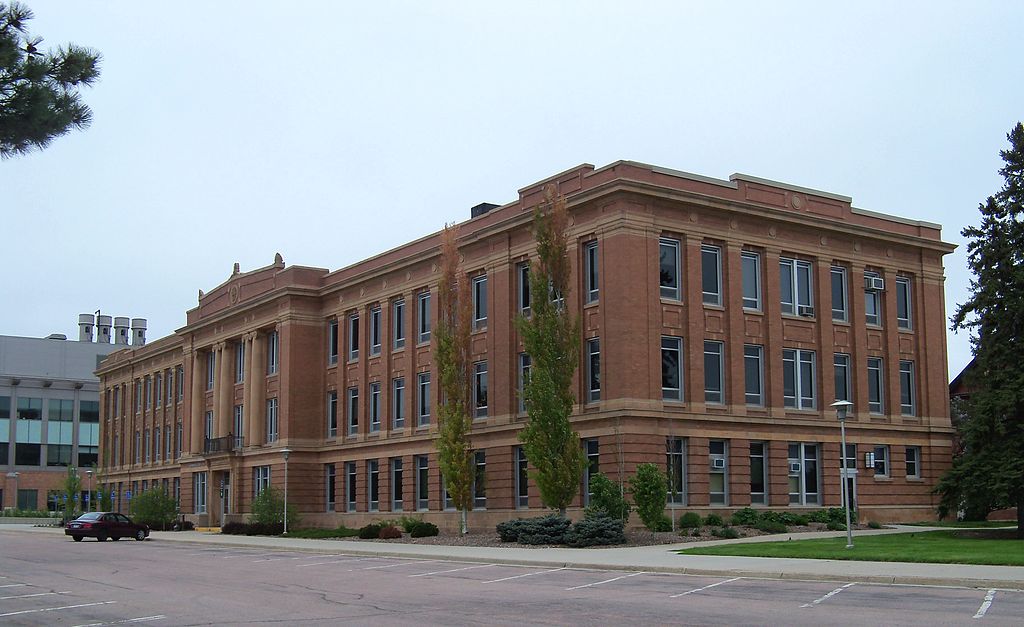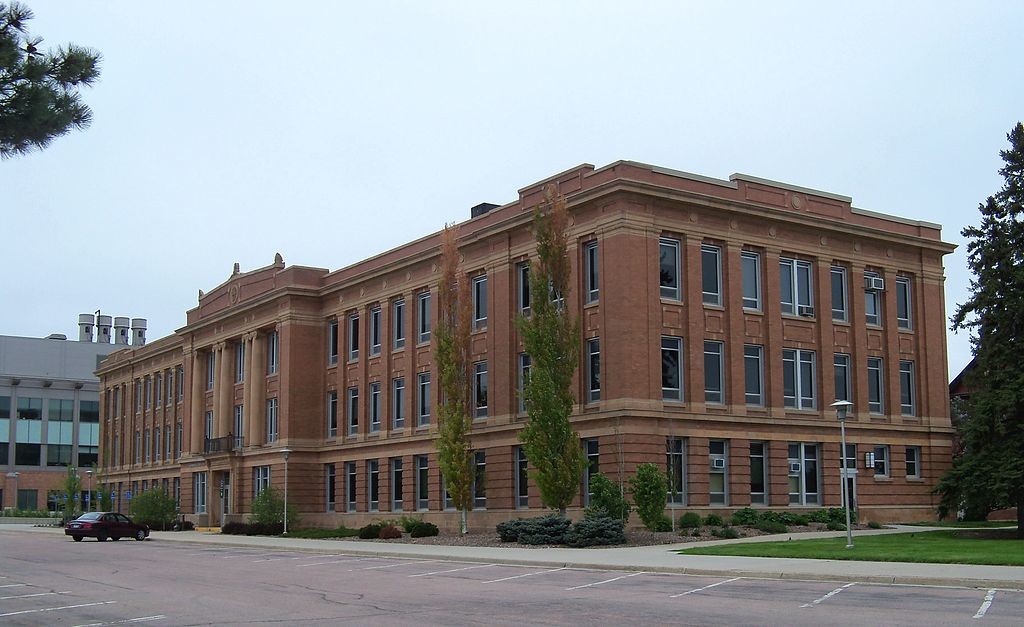 South Dakota may not have a strong namesake as a whole, but that does not take away from its educational merit. You can earn a great degree in Aberdeen, Sioux Falls, Rapid City, and more if you find an accredited college to choose from. To get through your degree though, you'll obviously need a way to pay for it. That's where the scholarships in South Dakota can help. These awards come with no strings attached, other than getting through your education. Read on to see how you can earn one of them.
Popular Scholarships in South Dakota
Here is a list of popular scholarships in the state of South Dakota:

How to Find South Dakota Scholarships
If you want to find scholarships in South Dakota, you should talk to a financial aid advisor at your school. You might be able to submit a single application that will be used on a whole slew of scholarships and grants. You could use the internet to search for scholarships based on your major, merit, grade, or financial need. One of the easiest ways to do that is to use a program like ScholarshipOwl to speed up your applications and point you to award you may qualify for. There are tons of options in this state and throughout the country, depending on what you look for. As long as you have a desire to get a degree, you can find someone to help you pay your way.
Average Tuition Rates for South Dakota Colleges
Tuition rates in South Dakota vary from one nursing school to the next. Most students choose to go to community colleges when they first begin their education because they offer the lowest tuition rates in the state. The statistics below show the average tuition rates per year in South Dakota, thanks to data from the College Board.
Public Two Year College: $5,683 per year
Public Four Year University: $7,653 per year
Private Four Year University: $25,200 per year