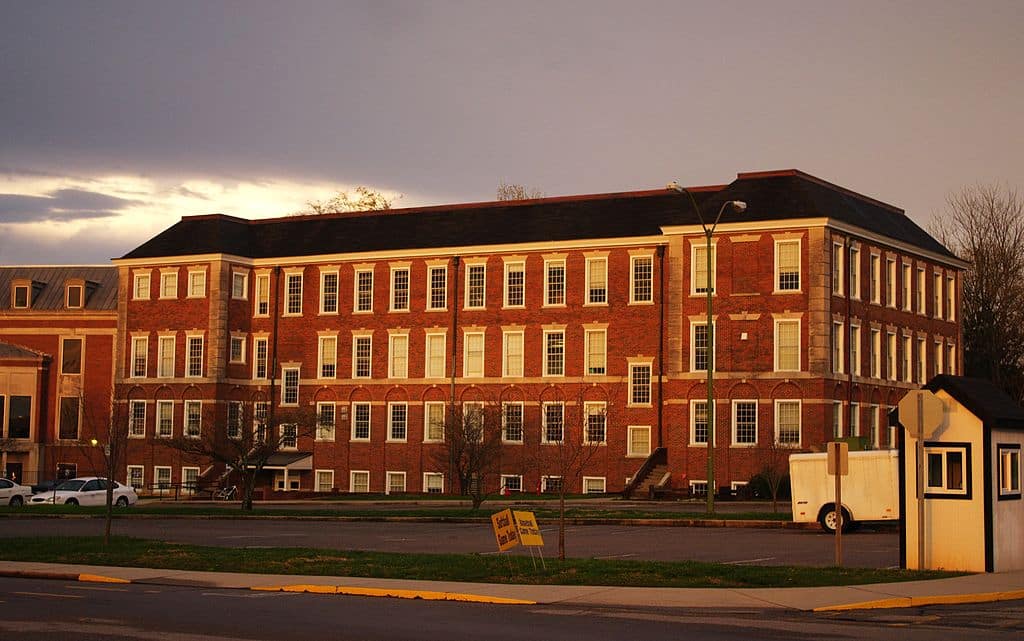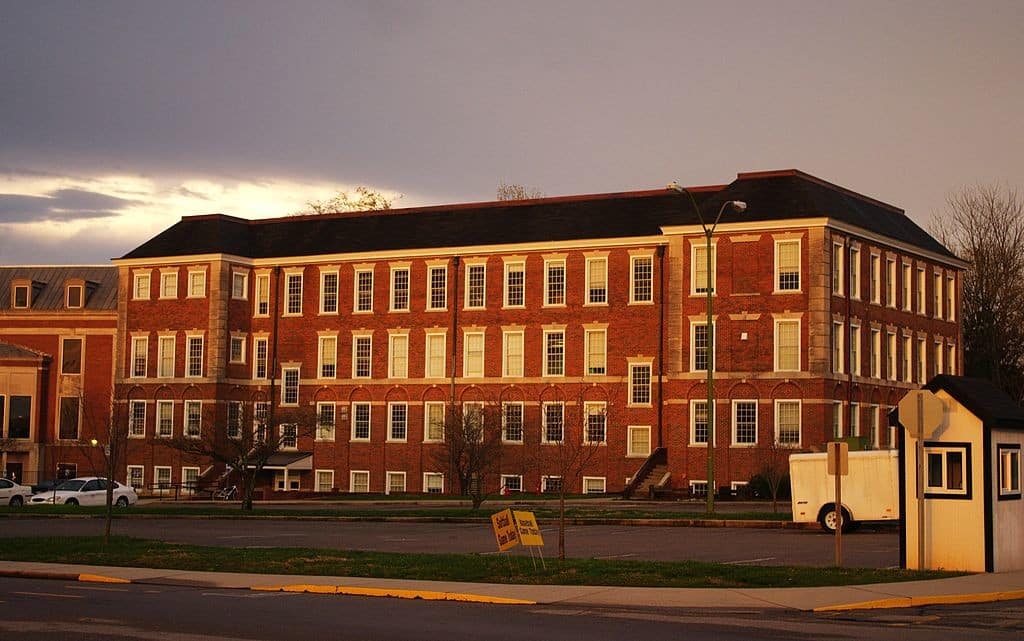 Tennessee is more than just the home of the Grand Ole Opry. It is a place where high school graduates can go to pursue a college education. You could study in Memphis, Nashville, Knoxville, Chattanooga, and so much more. If you want to be one of those students, you need to start looking for scholarships in Tennessee. These will help you pay for a college education without having to worry about debt when you graduate. Some of the ideas below can help you start your application process, but you will have to do more research on your own. With the right effort though, you can find all the money you need for college.
Popular Scholarships in Tennessee
Here is a list of popular scholarships in the state of Tennessee:

How to Find Tennessee Scholarships
If you want to find scholarships in Tennessee, you should talk to an advisor at college. You might be able to submit a single application to be used on a ton of scholarships at the school. In addition to that though, you could use the internet to search for scholarships based on your merit, major, or financial need. ScholarshipOwl simplifies the scholarship application process online, where you fill out one application when you set up your account and they do the rest of the work for you. There are tons of options all throughout the country, so you do not have to limit yourself to looking in Tennessee. Give all of this a try and see what happens for you.
Average Tuition Rates for Tennessee Colleges
The tuition you pay for school will depend on many factors, like how long your degree program is and whether your school is private or public. The chart below shows average tuition rates for schools in Tennessee based on information from the College Board:
Public Two Year College: $3,948 per year
Public Four Year University: $8,541 per year
Private Four Year University: $25,686 per year