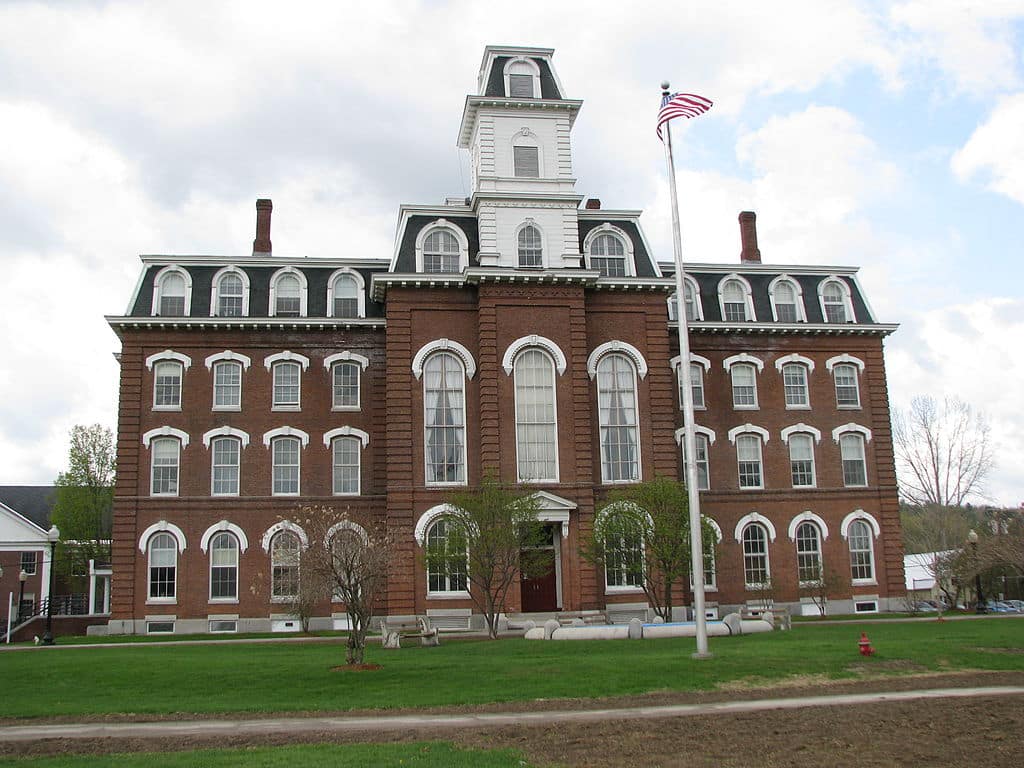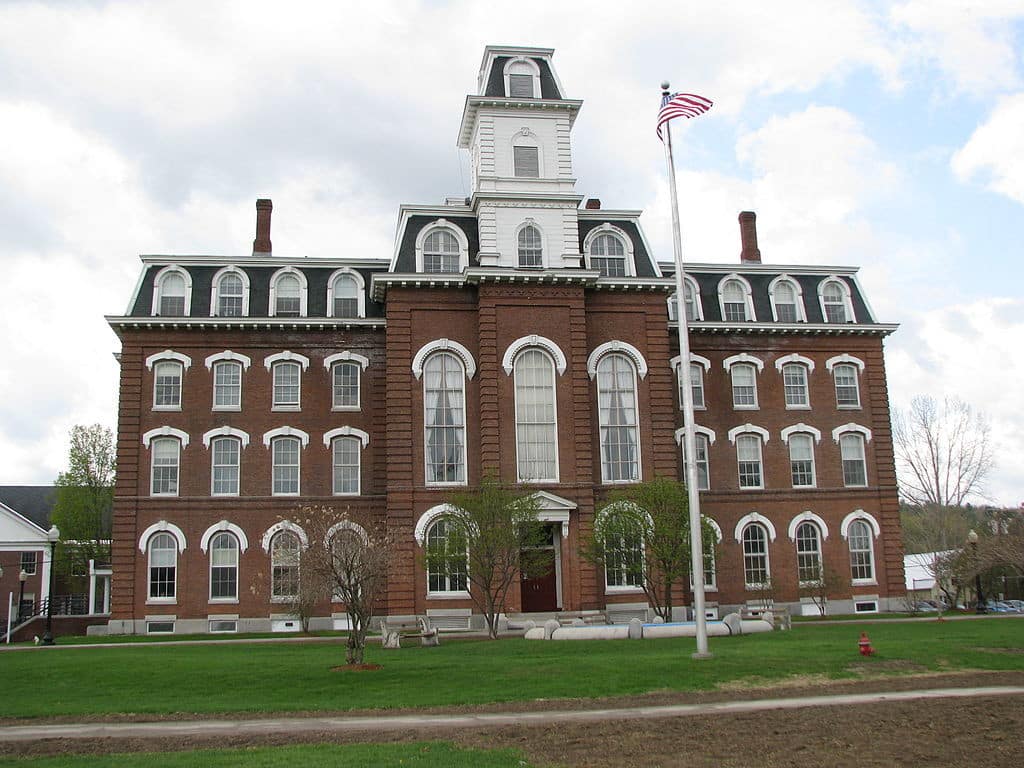 Vermont is the home of some amazing educational institutions, but a lot of students struggle to pay for their degrees here. That's because they don't know how to find scholarships in Vermont. Fortunately, we have come up with a list of some popular ones, as well as some tips to help you find others in the future. All you have to do is fill out the applications. You can get a degree from anywhere you want to in the state, from Stowe to Montpelier to Burlington and beyond. Read on to learn more about how you can start paying for your education.
Popular Scholarships in Vermont
Here is a list of popular scholarships in the state of Vermont:

How to Find Vermont Scholarships
If you want to find scholarships in Vermont, you should start by looking for ones related to your major, religion, race, or financial need. You might find these through the school you wish to attend or through a third-party organization. You can use an online database like ScholarshipOwl to find tons of cholarships online and apply for them easily from your computer. You should also talk to a financial aid advisor at your school. That person may know about award programs that are not heavily advertised on the web. Keep looking for scholarships throughout the year if you want to avoid missing a good opportunity. Apply for as much as you can, and you'll have money in no time.
Average Tuition Rates for Vermont Colleges
Tuition rates in Vermont are on the high side, but that is to be expected with most New England schools. Luckily, you can always find financial aid to help you cover your expenses. The list below shows tuition estimates for Vermont from the College Board to give you an idea of what you'll need to pay.
Public Two Year College: $7,320 per year
Public Four Year University: $14,419 per year
Private Four Year University: $37,285 per year