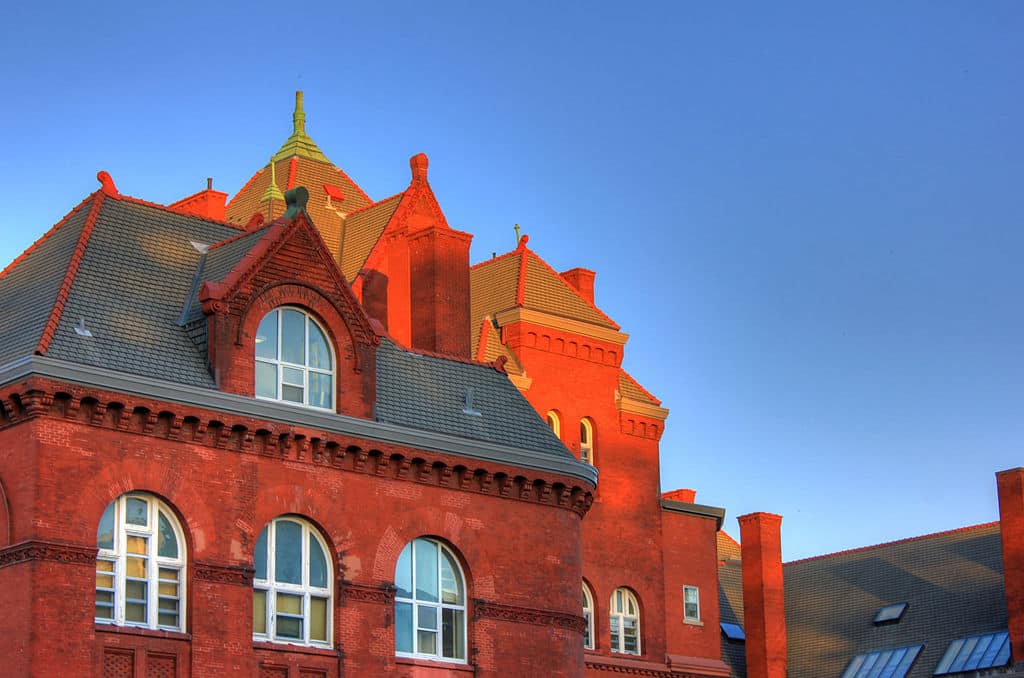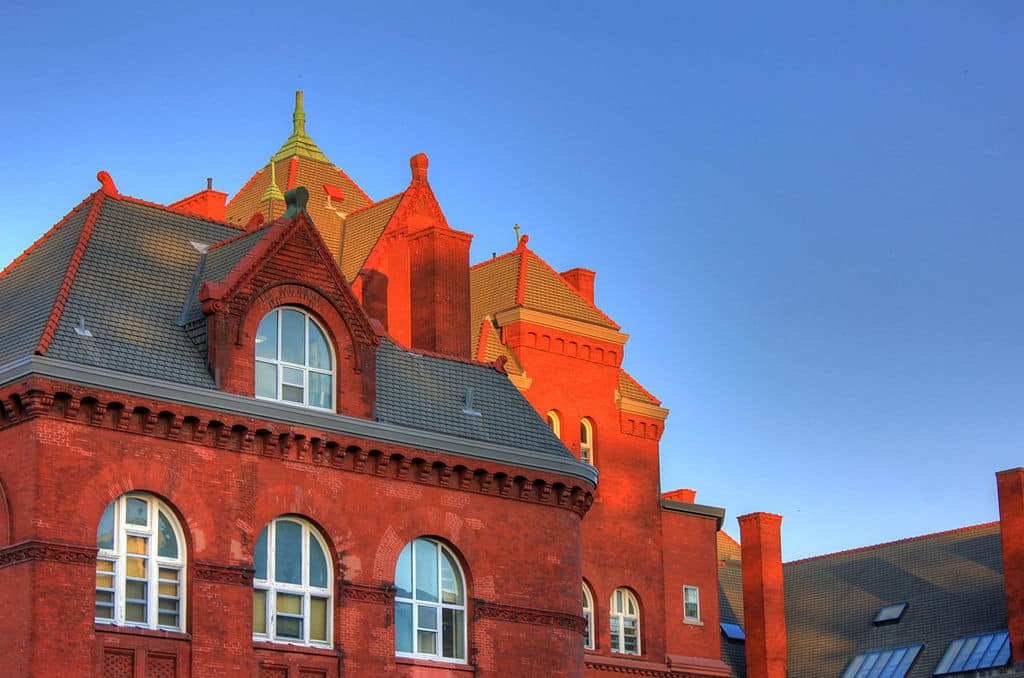 Students in Wisconsin have a variety of degree programs to choose from. Whether you live in Milwaukee, Green Bay Dover, or somewhere else in Wisconsin, you have the ability to get a college degree. You could enroll in anything from architecture to zoology, depending on what your passions are. To secure the degree that you want, you need to make sure you have enough financial aid to pay for your education. With the range of scholarships in Wisconsin right now, finding that financial aid should not be too difficult. Listed below are some great awards to apply for, along with information on how to get others in the future. Read on to see what you can do.
Popular Scholarships in Wisconsin
Here is a list of popular scholarships in the state of Wisconsin:

How to Find Wisconsin Scholarships
If you want to find scholarships in Wisconsin, you need to think about what you have to offer. Are you in a competitive career field? Do you fall into a low income category? Do you come from a minority group? Are you a consistent volunteer? All of these qualities could lead to individual awards for your schooling. You just have to search the web and your local area for opportunities. One of the easiest ways to narrow down your options is to sign up for a free program like ScholarshipOwl to complete your scholarship applications. Talk to a financial aid advisor about your options, and look for scholarships all throughout the year. With the right research, you should be able to find all the money you need for college.
Average Tuition Rates for Wisconsin Colleges
Tuition rates in Wisconsin change from one school to the next. Most students will choose to attend a community college for their first two years of their career training and then transition to a public university if they want to learn more. This helps them save money in their overall tuition costs. The data below is from the College Board, and it indicates what you may pay annually at different types of institutions.
Public Two Year College: $4,307 per year
Public Four Year University: $8,781 per year
Private Four Year University: $30,930 per year