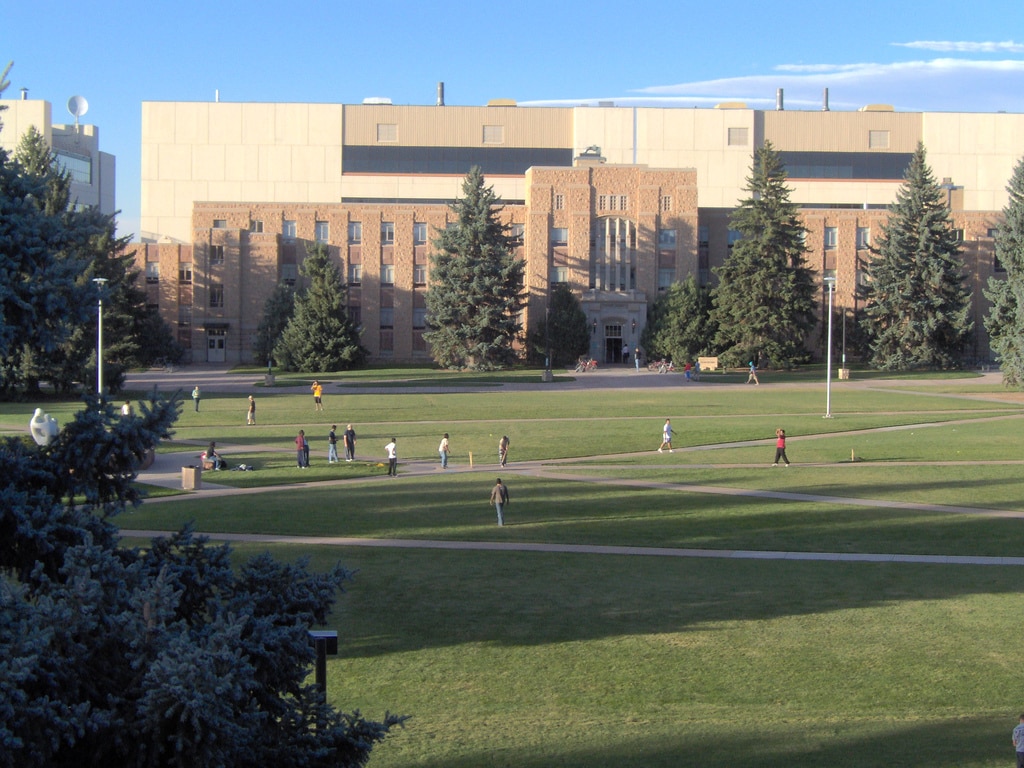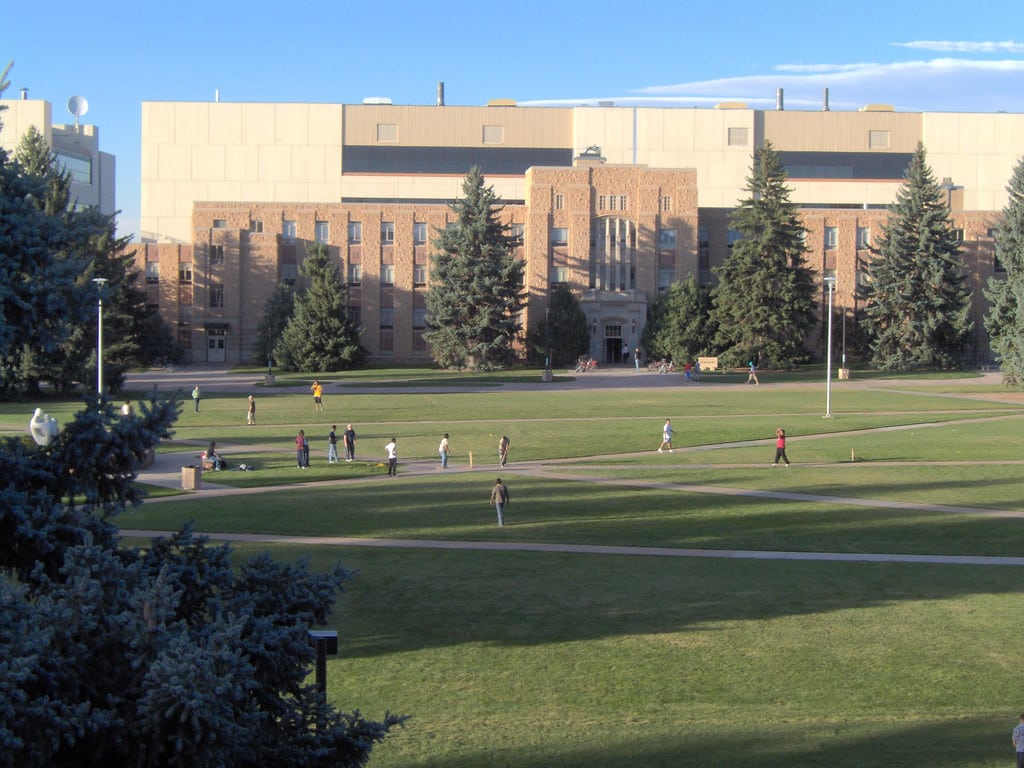 Wyoming has some great colleges to choose from, even though it hasn't really made a name for itself in the educational world. You can find schools in Cheyenne, Casper, Laramie, and more, on top of the many colleges on the internet. If you have found a school you really want to attend here, you need to start looking for financial aid to help you get through your degree. With the number of scholarships in Wyoming that you have to choose from, you should have no trouble finding enough money to pay for your degree. Here are some ideas to get you started.
Popular Scholarships in Wyoming
Here is a list of popular scholarships in the state of Wyoming:

How to Find Wyoming Scholarships
If you want to find scholarships in Wyoming, you need to look for opportunities that fit your talents. There are so many different kinds of scholarships to choose from, including merit scholarships, minority scholarships, work study scholarships, and more. If you have volunteer work, good grades, and leadership abilities under your belt, there will be no stopping you from getting all the money you need to pay for school. A database like ScholarshipOwl will help you find scholarships online and speed up your scholarship applications. Best of all, it's free to use! Speak with your financial aid advisor to see if he or she has any ideas about what you can do to get scholarships right away. You'll have a fully paid-off degree in no time.
Average Tuition Rates for Wyoming Colleges
Tuition rates vary from school to school, but Wyoming has some great financial aid opportunities to help you cover your costs. Many students choose to start off in community college and then transfer to traditional colleges to save money. Average tuition rates in Wyoming are as follows, based on data from the College Board:
Public Two Year College: $2,719 per year
Public Four Year University: $4,646 per year