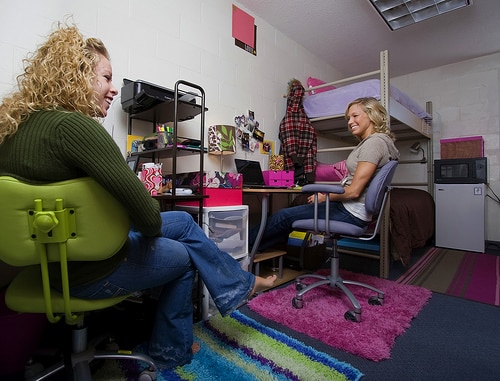 Scholarships for college freshmen are essential for helping students pay for their higher education. As a high school student, getting a scholarship is vital to get further education. For a college freshman, scholarships are necessary to further pay tuition and other miscellaneous fees. You may think your time to apply for scholarships and grants expires when you enroll, but that is far from the truth. There are plenty of scholarships out there for whatever grade you may be in. If you are interested in applying for some of these in the near future, the tips below will help you get through that process as smoothly as possible.
Popular College Freshman Scholarships
Check out these popular computer science and information technology scholarships:

Where to Find College Freshman Scholarships
There are many venues to look to when you start seeking college freshmen scholarships. One of the easiest places to find college scholarships is the school you are currently attending. You can speak to one of the financial aid advisers at your college to see if they know of any scholarships you may qualify for. That person can review your FAFSA information, test scores, and GPA to determine which awards may be best suited for your needs. Then all you have to do is follow your adviser's instructions to apply for the scholarships in your grasp.
You can use the web to find scholarships for college students as well. Programs like ScholarshipOwl are designed to help you find and apply for college scholarships quickly and easily. Try looking for scholarships by college major or scholarships by state. That will narrow down some of your options so you find the awards you could logically apply for. You could also check for scholarships online based on your talents, ethnicity, or organization affiliations. Just explore your options and see what you run into.