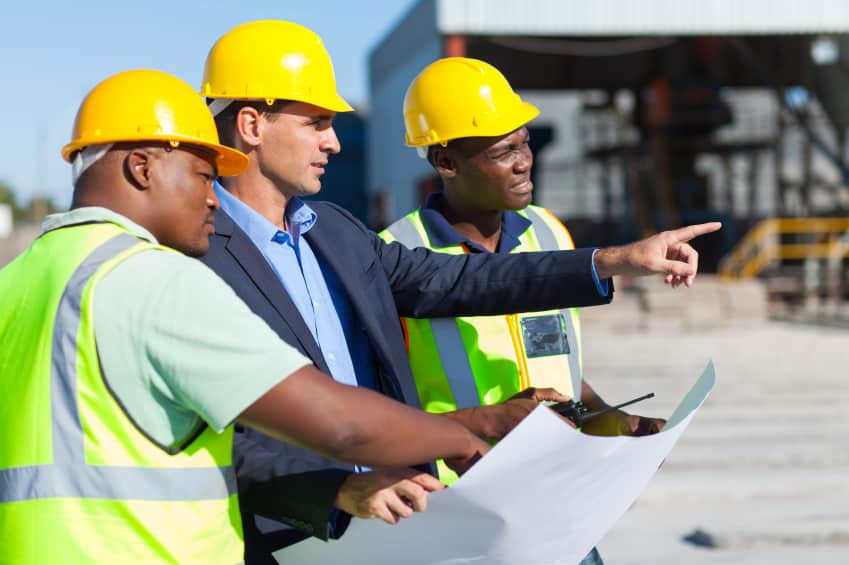 The construction industry is always in high demand, so there is a strong need for workers with construction degrees. If you want to be a leader on the work site and not just a strong hand, these construction scholarships could help you through your education. Learn what you need to know about construction management scholarships and similar financial aid opportunities.
Popular Construction Scholarships
Check out these popular construction scholarships:

What Will You Pay For A Construction Degree?
The money you pay for your construction degree will depend on how much time you spend in school, what type of school you attend, and the degree you decide to pursue. While it is best to check on the cost of attendance for your school of choice, this table shows some of the average college costs for construction degrees, based on data from CollegeCalc:
Construction Bachelor's Degree: $28,786 per year
Construction Associate's Degree: $19,950 per year
Construction management degrees vary greatly from one state to the next, so check out the tuition rates for your state or school specifically before you apply for financial aid. Then you can determine how much you need for your construction degree.