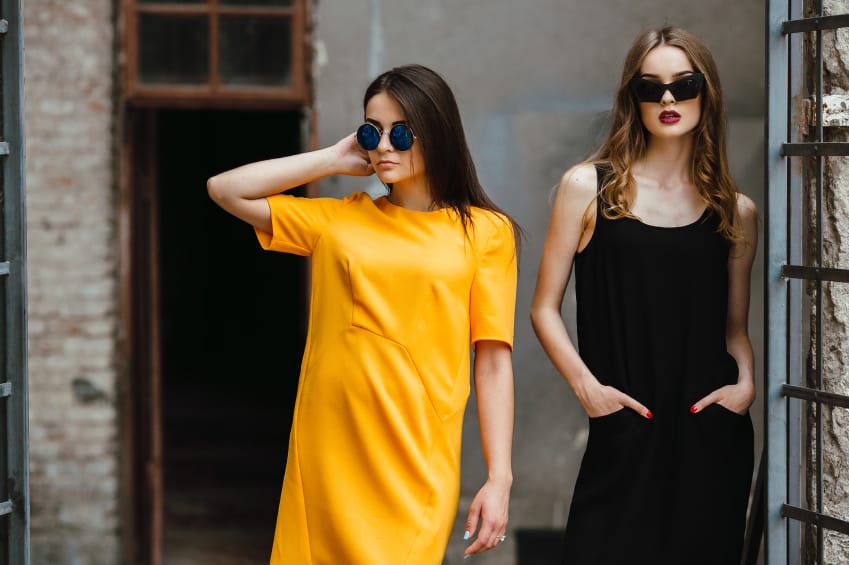 Get a fashion degree and show the world your true talents! Whether you want to be a clothing designer, a costume designer, a runway coach, or some other part of this expansive industry, these fashion scholarships will help you pay for your education. Learn the skills you need without having to worry about student loans and debt. We're here to help you every step of the way!
Popular Fashion Scholarships
Check out these popular fashion design and merchandising scholarships:

What Will You Pay For A Fashion Degree?
There are so many fashion schools and degrees to choose from, making it difficult to say what you will pay for your fashion degree. The type of school you attend and the amount of time you spend in college will make a big difference in the money you need in financial aid. Use these statistics from CollegeCalc to get a general idea for the cost of your fashion degree:
Fashion Bachelor's Degree: $33,112 per year
Fashion Associate's Degree: $26,207 per year
Keep in mind that many fashion institutes are privately owned, so their tuition rates may be much higher than what you'd pay at a local, public college. Make sure you have enough fashion scholarships to cover your expenses, and you should be set.