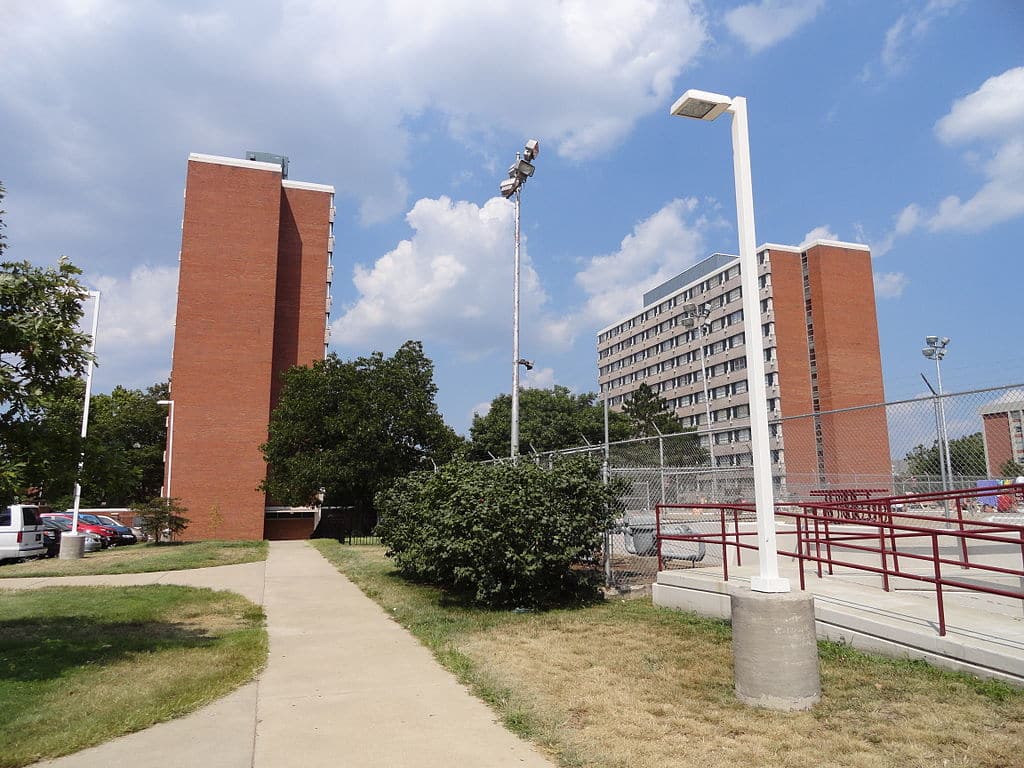 Are you thinking of pursuing a college degree in Kentucky? If so, you have a lot of exciting scholarship opportunities ahead of you. Most people do not realize how many Kentucky scholarships there are to choose from, no matter what your major, gender, or walk of life may be. As long as you need money to pay for school, you can find a way to get it in this state. Whether you go to school in Louisville, Lexington, Owensboro, or somewhere else along those lines, you can get financial aid to help you pay for college. The tips below will give you a good starting point in your search for scholarships in Kentucky, and you can expand on them from here. All it takes is a little effort to succeed.
Popular Scholarships in Kentucky
Here is a list of popular scholarships in the state of Kentucky:

How to Find Kentucky Scholarships
If you want to find scholarships in Kentucky, you should start by talking to your financial aid advisor at school. He or she will know about scholarships that are not heavily advertised in the community, most of which will be worth several thousand dollars. Don't make that person your only source of information though. You also need to look on the internet for awards related to your passions and abilities. Search for scholarships by major, gender, race, location, and anything else you can think of. Programs like ScholarshipOwl can help you do just that. With the right scholarship on hand, you'll have no trouble succeeding.
Average Tuition Rates for Kentucky Colleges
Tuition rates in Kentucky change from one school to the next. Public community colleges tend to have the most affordable tuition rates, but you will only be able to pursue an associate's degree there. If you want anything more than that, you will need to find a school that will accommodate your degree desires. This chart shows average tuition rates in Kentucky based on school type, courtesy of the College Board:
Public Two Year College: $4,461 per year
Public Four Year University: $9,188 per year
Private Four Year University: $25,271 per year