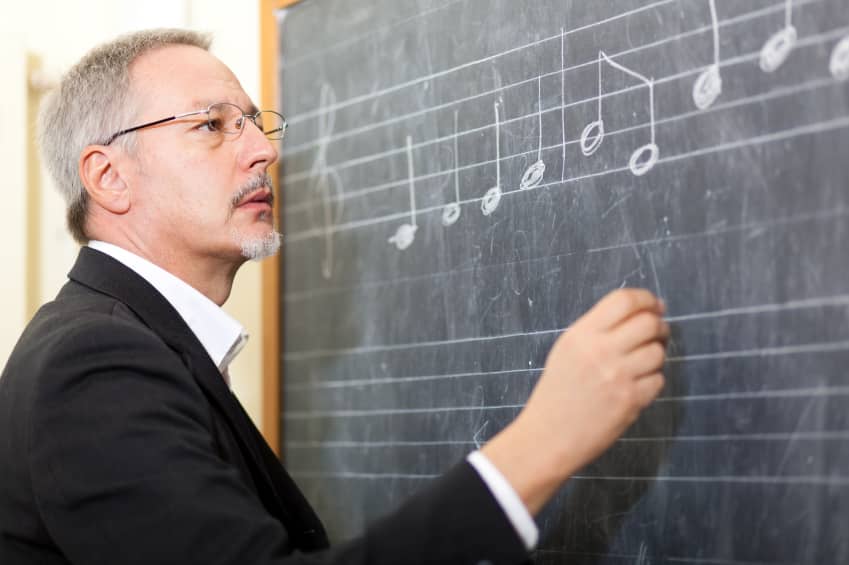 With the wide range of music scholarships floating about nowadays, the concept of getting a music degree isn't as farfetched as it used to be. If you have a passion for music or a natural talent for it, you may want to turn your talents into a career. In addition to the many art scholarships available to you, you can look for financial aid specific to your career pursuits. The tips below will help you do just that.
Popular Music Scholarships
Check out these popular music scholarships:

What Will You Pay For A Music Degree?
The money you pay for your computer science degree will be based on where you go to school, how much time you spend in school, the type of degree you get, etc. You can find out your cost of attendance from your college of choice, or you could use these statistics from CollegeCalc to get a general idea of how much money you need in music scholarships:
Music Bachelor's Degree: $37,641 per year
Music Associate's Degree: $17,648 per year
In order to shave off part of the cost of your education, you may attend a local community college to get your basics, then transfer to a four-year university for the remainder of your degree. As long as you have enough financial aid on hand, you can start your music career without debt.