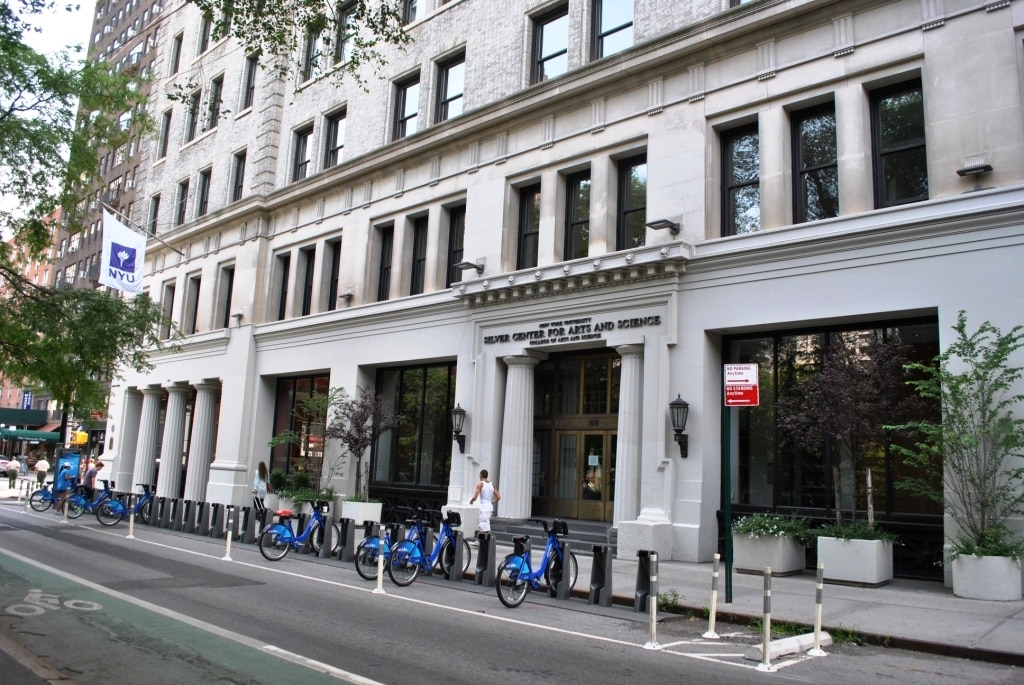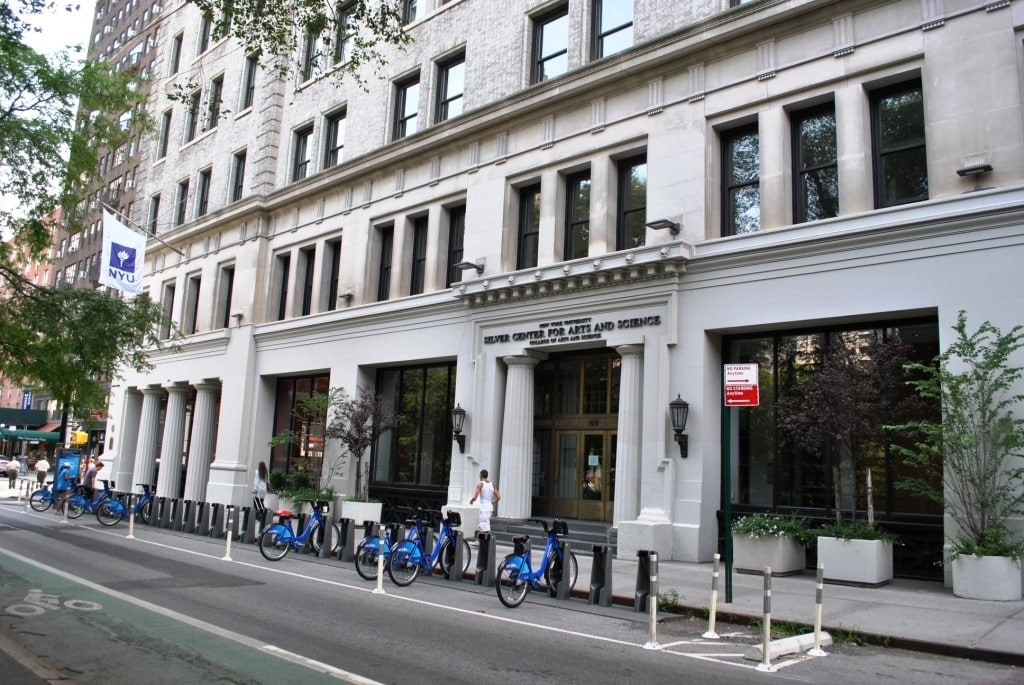 New York is a big state filled with exciting opportunities, especially for people looking to go to college. It's no secret that the standard of living here is high, so you may have to gather more scholarship money than you originally planned for. If you want to get a degree in New York City, Brookhaven, Buffalo, or anywhere else in NY, you have many New York scholarships to choose from. The ideas below provide just the start to a consistent scholarship search.
Popular Scholarships in New York
Here is a list of popular scholarships in the state of New York:

How to Find New York Scholarships
If you want to find scholarships in New York, you need to look for opportunities on the internet based on your major, location, age, religion, and more. There are plenty of scholarship options on ScholarshipOwl.com that you can use to get funding for school. You can also talk to a financial aid advisor at your school of choice to see if he or she has any suggestions for you. The key here is to continue to look all throughout the year, even when you don't see the need to do so. You can never have too much money to pay for college. Start searching for scholarships in New York right away, and you'll be paying for college in no time.
Average Tuition Rates for New York Colleges
The tuition rates in New York are higher than tuition rates in other states, but you always have the option to get scholarships to cover your costs. The College Board estimates the following tuition rates for schools in New York:
Public Two Year College: $4,851 per year
Public Four Year University: $7,292 per year
Private Four Year University: $36,846 per year