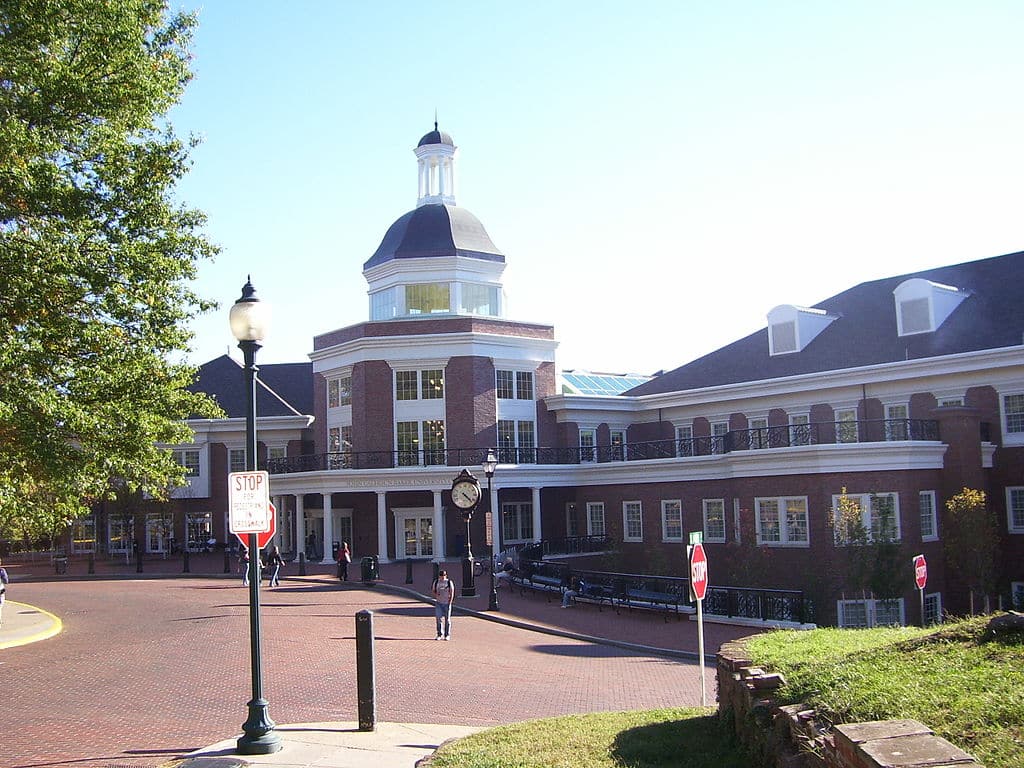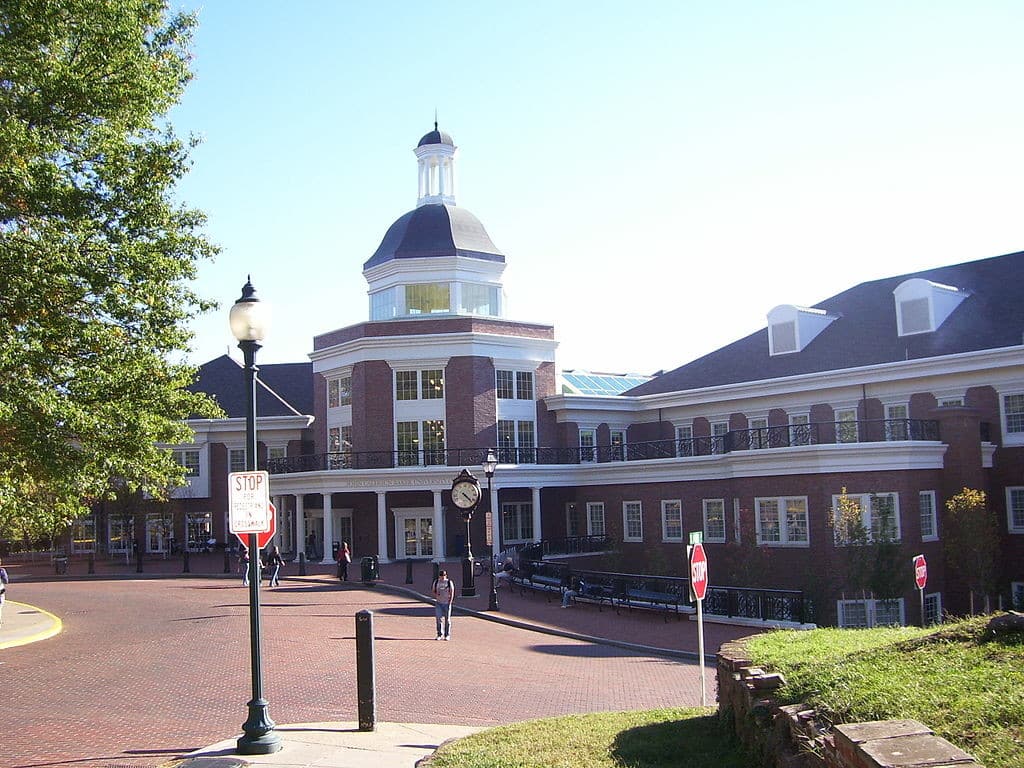 Ohio may not be the biggest state in the U.S., but that does not mean that it lacks college opportunities. You could study in Cleveland, Columbus, Cincinnati, Toledo, and much more. You can find a number of rewarding degrees in this state, many of which are not available anywhere else. If you want to go to college here, you need to start looking for scholarships in Ohio. These will help you avoid the burden of student loans in the future. Read on to see some of the most popular awards in this state, as well as suggestions to help you find others when you need them.
Popular Scholarships in Ohio
Here is a list of popular scholarships in the state of Ohio:

How to Find Ohio Scholarships
If you want to find scholarships in Ohio, you should talk to a financial aid advisor at your school. They will know about opportunities you may have never heard about. In addition to that, you may also want to look on the web for awards related to your talents, passions, and skills. Search all throughout the year in order to have the best chance at paying for you degree. Consider using a program like ScholarshipOwl to find more awards than you could possibly imagine. Think about your major, your location, your age, and more and you will have tons of opportunities to choose from. With the right amount of effort and a little bit of luck, you can find all the scholarships you need to succeed.
Average Tuition Rates for Ohio Colleges
The College Board provides has calculated the average tuition rates in Ohio. These rates will vary based the type of school you go to and the amount of time you spend in school for your education. Use the list below and the timeframes above to determine how much money you will probably need to spend on your degree.
Public Two Year College: $4,484 per year
Public Four Year University: $10,100 per year
Private Four Year University: $30,977 per year