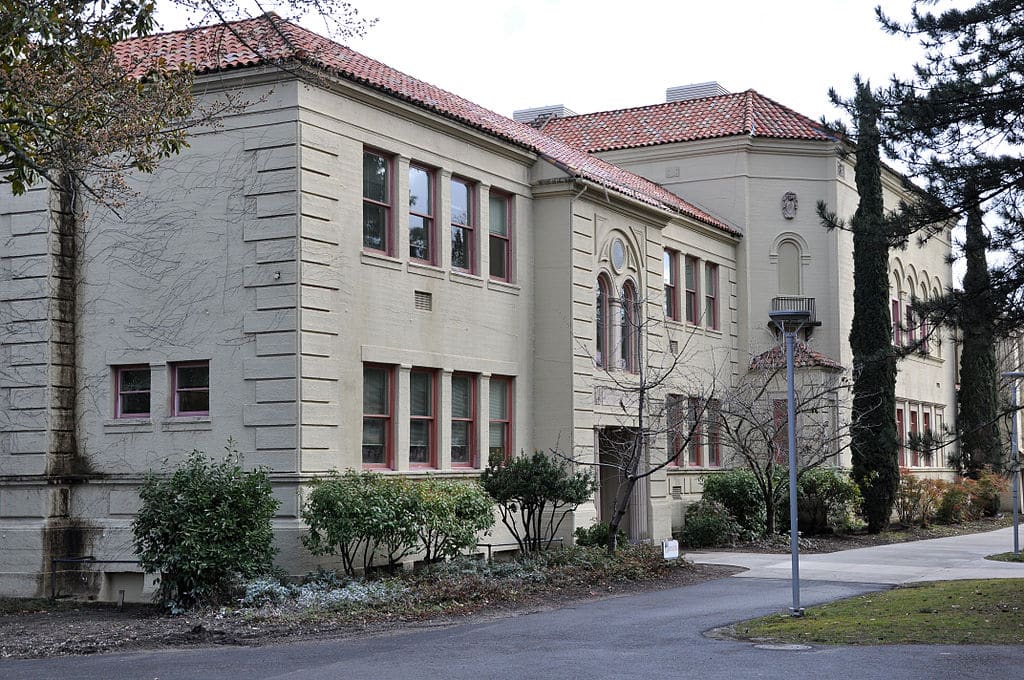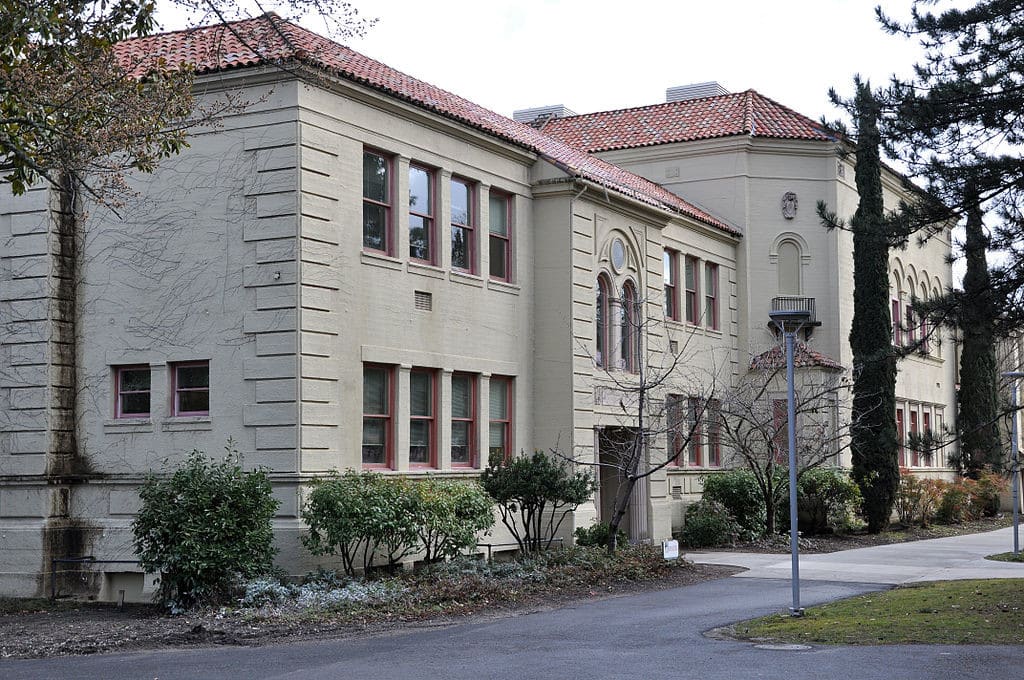 Are you looking for scholarships in Oregon? If so, you've come to the right place. We have a list of popular scholarships in this state, as well as some helpful tips for when you want to find others. You may not think you qualify for many scholarships, but that's because you're not looking hard enough. There is always money out there for you. Check out the ideas below to get a better feel for your options. You'll be paying for college in no time.
Popular Scholarships in Oregon
Here is a list of popular scholarships in the state of Oregon:

How to Find Oregon Scholarships
If you want to find scholarships in Oregon, you should talk to a scholarship counselor at your school. They will know about awards you may have never heard about. You may also want to look online for awards you can qualify for with a program like ScholarshipOwl to help you along. Search all throughout the year so you have the best chance at paying for you degree. Think about your major, your location, your age, and more, and you'll have tons of opportunities to choose from. With the right amount of effort early on, you can find all the scholarships you need to succeed.
Average Tuition Rates for Oregon Colleges
The money you pay for tuition in Oregon will be based on the type of school you choose to attend, as well as the type of degree you get. Many students go to community college for the first two years of their education and then transfer to a four-year university to earn their bachelor's degree and beyond. Here is a list that shows what you might expect to pay for tuition in Oregon, courtesy to data from the College Board:
Public Two Year College: $4,555 per year
Public Four Year University: $8,932 per year
Private Four Year University: $36,614 per year