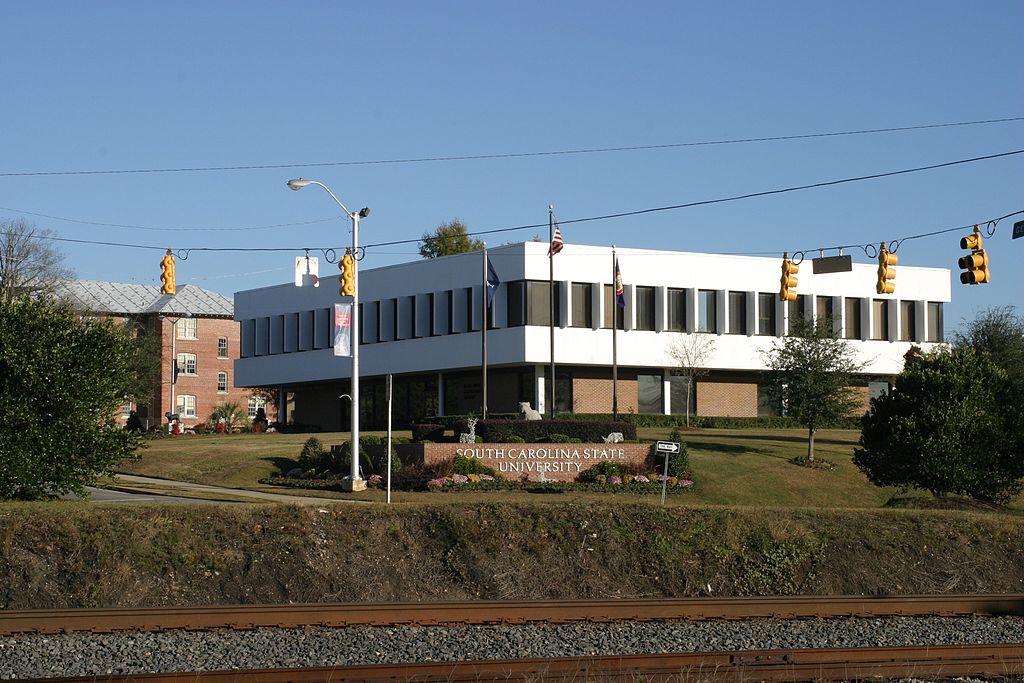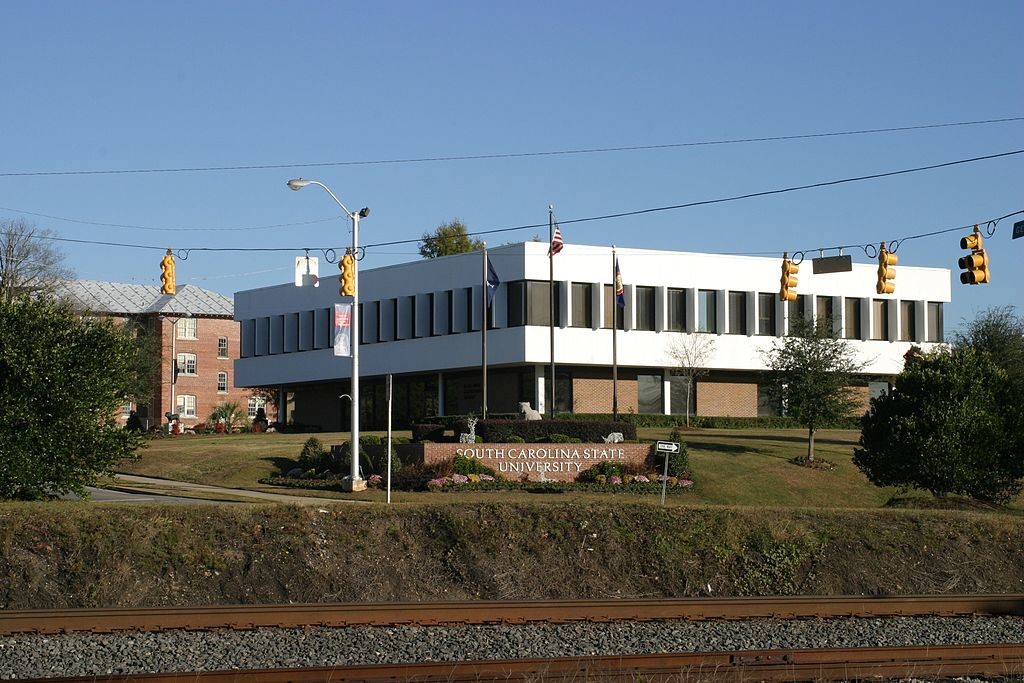 South Carolina has a number of fantastic academic institutions to choose from in Charleston, Rock Hill, Greenville, and beyond. If you manage to get into one of them, you will need to have a way to pay for your degree. That is where scholarships in South Carolina come into play. They can give you the funds you need with no requirement to pay them back. You can get your degree without having a huge burden over your head. Check out the awards below, along with the tips that follow. They should be able to help you get the money you need.
Popular Scholarships in South Carolina
Here is a list of popular scholarships in the state of South Carolina:

How to Find South Carolina Scholarships
If you want to find scholarships in South Carolina, you should talk to an advisor at your school of choice. You may be able to submit a single application to be used on a ton of scholarships. In addition to that, you could use the web to search for scholarships based on your merit, major, or financial need. ScholarshipOwl is a great place to start for online scholarship applications because it streamlines the app process and connects you with awards you may qualify for. There are tons of options all throughout the country, so you do not have to limit yourself to looking in South Carolina. As long as you have a desire to go to college, you can find someone to help you pay your way.
Average Tuition Rates for South Carolina Colleges
Tuition rates in South Carolina change from one school to the next. Community colleges tend to have the lowest tuition rates, but most of them only offer diplomas and associate's degrees. If you want to get a degree higher than that, you will need to find a school that offers the type of degree you need. The chart below shows average tuition rates in South Carolina, courtesy of the College Board.
Public Two Year College: $4,408 per year
Public Four Year University: $11,138 per year
Private Four Year University: $22,827 per year