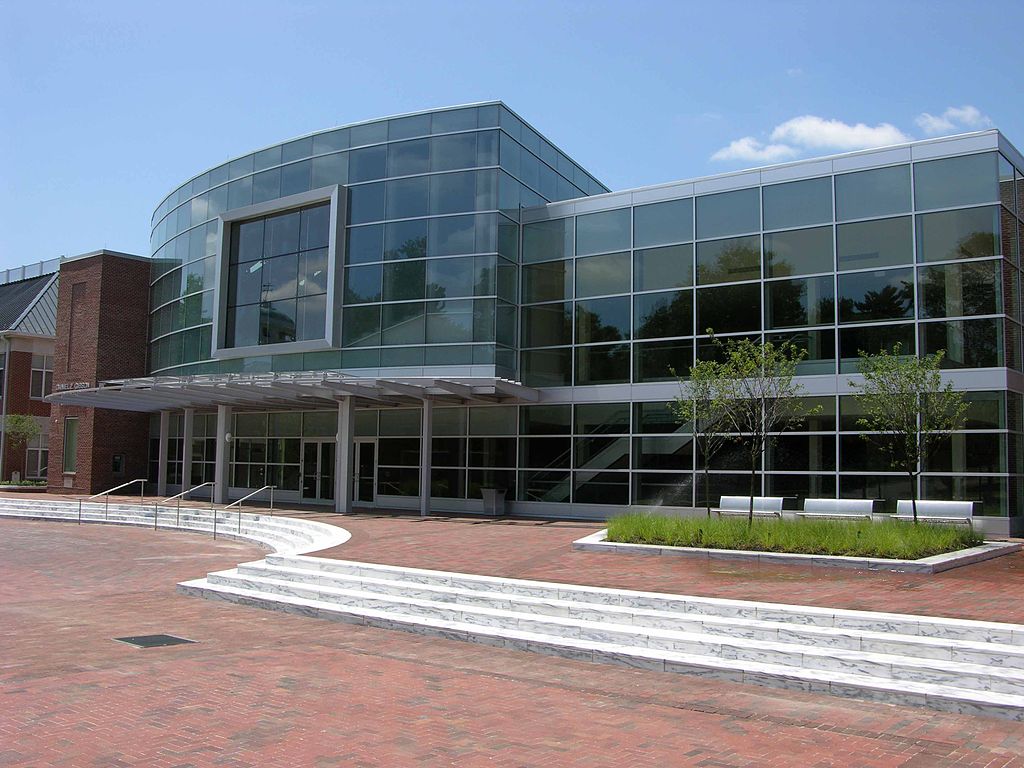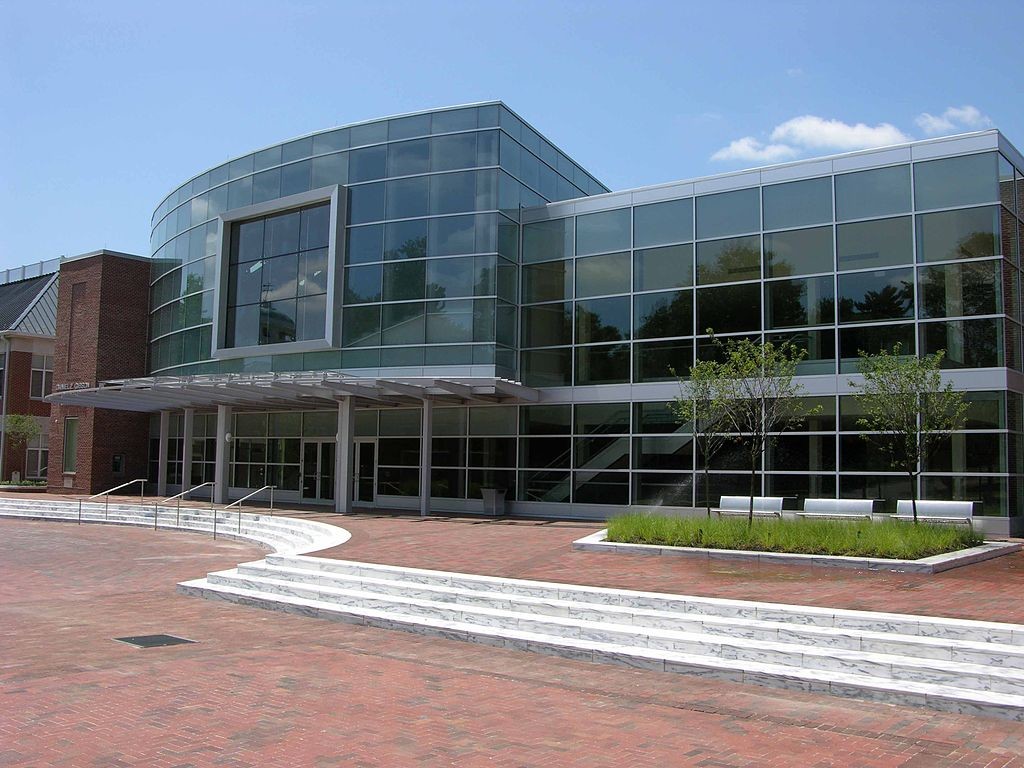 The state of Washington offers a number of great career opportunities, and it has the colleges available to get you to them. Big cities like Seattle, Spokane, Tacoma, and Olympia have great schools to check out in addition to those in more rural areas. If you have a general passion for education and a goal to succeed in life, you can do that through this state. Before you get caught up in the process though, you need to make sure you have a way to cover your expenses. Fortunately, there are a lot of scholarships in Washington that can help you out. Check out the information below to learn more about the options available to you. You'll be on your way to success in no time.
Popular Scholarships in Washington
Here is a list of popular scholarships in the state of Washington:

How to Find Washington Scholarships
If you want to find scholarships in Washington, you could start by checking the opportunities at your college. A lot of schools will have scholarships that are only available for their students, and you might be able to apply to all of those at once. On top of that though, you could use the internet to search for scholarships related to your major, your talents, your location, your income level, your club affiliations, and more. ScholarshipOwl is a great place to start your search. There are new Washington scholarships popping up throughout the year. All you have to do is grab hold of yours.
Average Tuition Rates for Washington Colleges
The tuition rates in Washington are higher than they are in other states, but you can always get financial aid to help you pay for your education. The College Board estimates the following tuition rates for public and private colleges in Washington:
Public Two Year College: $4,291 per year
Public Four Year University: $10,846 per year
Private Four Year University: $35,527 per year