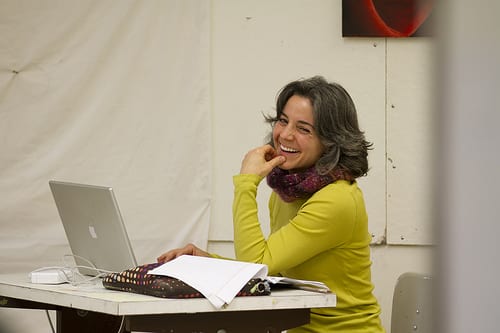 Most people are adults by the time they enter college, but that doesn't mean they qualify for "adult student scholarships." This special branch of financial aid is designed for students who are 25 years of age or older. High school student scholarships are readily available because most students enter college right after their high school graduation. For those who choose to delay their education or come back to their degrees later on though, it may be difficult to find the financial aid they need to pay for college.
If you are an adult student looking for some assistance to cover your degree costs, the ideas below should point you in the right direction.
Popular Adult Student Scholarships
Check out these popular adult student scholarships:

Tips for Finding Scholarships as an Adult Student
Struggling to find scholarships for your age range? Don't worry, you are not alone. Most college scholarships have an age cap in the lower 20's, which makes it difficult to search for scholarships when you're 25, 30, 35, and so on. No matter what it was that brought you back to college, you can still find financial aid to assist you.
Start by looking online through a scholarship database like ScholarshipOwl. This will show you a wide range of scholarships that you qualify for. You could also talk to your financial aid adviser at school to see what suggestions they may have about local scholarships you can apply for. See if you can find scholarships that don't have an age range on them, and then sort them by major, financial need, etc. With the right amount of digging, you are sure to find options that are perfect for you.