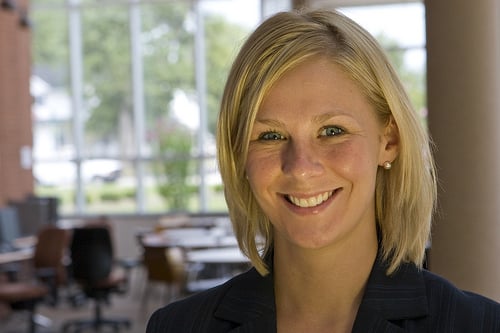 Are you a business major trying to pay for college? You are not alone. Lucky for you, there are plenty of business scholarships on the market that can help you pay for college and graduate debt free. Whether you're a finance major, a business administration major, a human resources major, or something in between, you can benefit from the financial aid opportunities listed here.
Popular Business Scholarships
Check out these popular business and finance scholarships:

What Will You Pay For A Business Degree?
What you pay for your business degree will depend on several factors, like the type of degree you get and the school you choose to attend. These statistics from CollegeCalc will give you a general idea of how much money you need in business scholarships, but you may also want to explore the cost of attendance for your school of choice.
Business Bachelor's Degree: $31,431 per year
Business Associate's Degree: $20,428 per year
Keep in mind that these figures are for average out of state tuition rates throughout the country. You may save money by attending a public school in your home state. With the right determination and sufficient business scholarships on hand, you can get through your business degree with success!