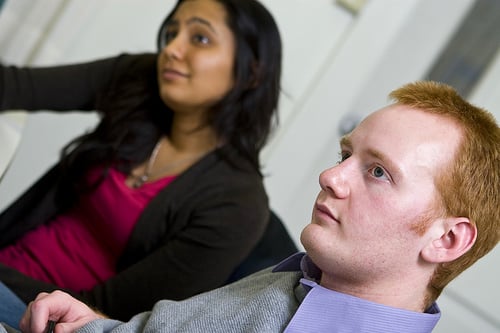 If you are a history major with a passion for the past, there are many great scholarship opportunities out there for you. With the right history scholarships on hand, you should have no issues paying for college and graduating debt free. Get the history degree you want so you can pursue the career of your dreams. The tips below will help you get financial aid for your history degree.
Popular History Scholarships
Check out these popular history scholarships:

What Will You Pay For A History Degree?
The money you pay for your history degree will be based on the type of school you attend, the degree level you pursue, the amount of time you spend in school, and more. With the information below, you should be able to get a general idea of what you'll pay for college. Review these statistics from CollegeCalc:
History Bachelor's Degree: $31,757 per year
History Associate's Degree: $14,815 per year
Most people choose to get a bachelor's degree in history at minimum, but you may also want to earn a master's degree or doctorate. In that case, you will need to research the cost of attendance for grad school. No matter how far you take your education though, there are history scholarships available for you.