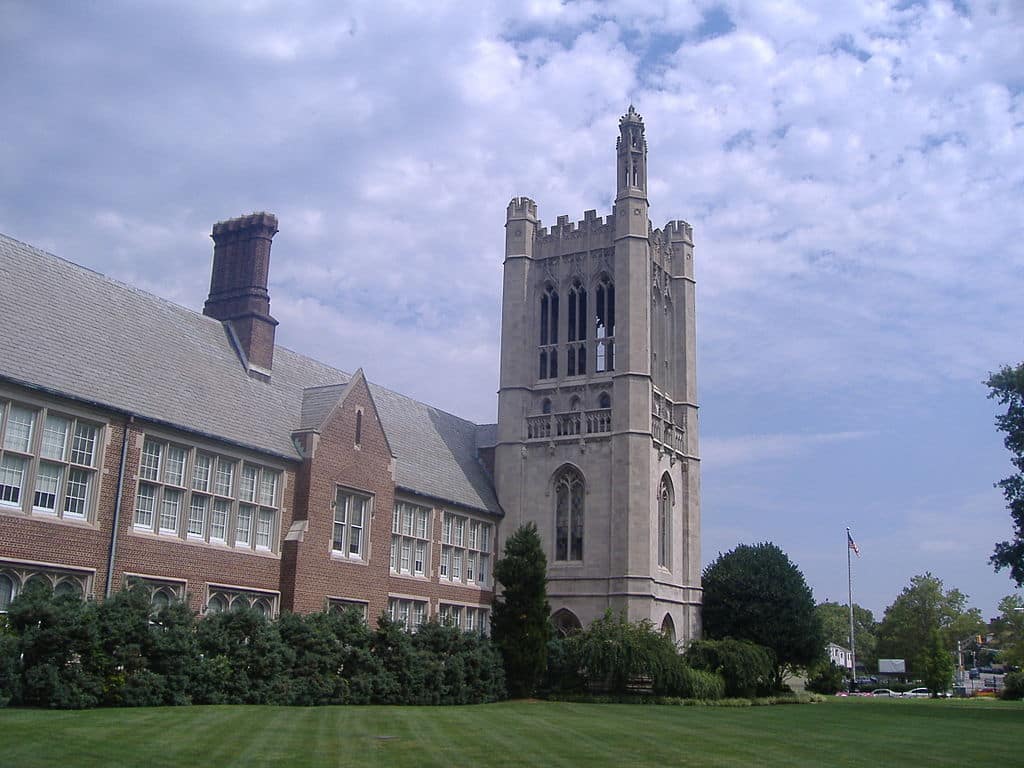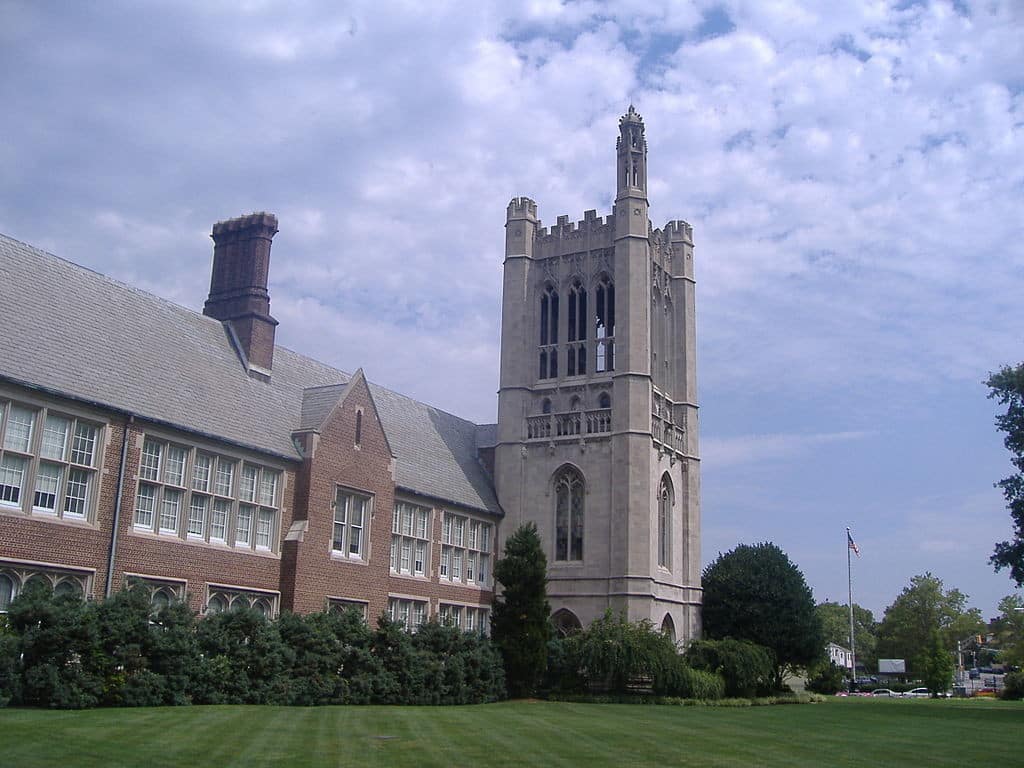 Are you looking for scholarships in New Jersey so you can avoid going into debt? If so, you're not alone. There are tons of these awards to choose from, and any one of them could lead you to an exciting career. You could work in Newark, Jersey City, Elizabeth, Peterson, and a number of other great cities in NJ. Before you get your hopes up about going to college, you have to make sure you can pay for it. The tips below will hopefully point you in the right direction. Listed here are some common scholarships you have to choose from, along with ideas to help you pursue others in the future.
Popular Scholarships in New Jersey
Here is a list of popular scholarships in the state of New Jersey:

How to Find New Jersey Scholarships
If you want to find scholarships in New Jersey, you should talk to a financial aid advisor at your school of course. You can also look for awards on the web based on your income status, location, major, age, religion, and more. Platforms like ScholarshipOwl are designed to help you find and apply for scholarships online. The key to being successful in this is to continue your hunt all throughout the year, even when you don't see the need to do so. You can never have too much money to pay for college. Start searching for scholarships in New Jersey right away, and you'll be paying for college in no time.
Average Tuition Rates for New Jersey Colleges
The money you pay for college will depend on a variety of factors, such as the time you need to spend in school and the type of school you attend. The data below shows you the average tuition rates for New Jersey schools, but they are not specific to any particular degree program. This information comes from the College Board.
Public Two Year College: $4,434 per year
Public Four Year University: $13,002 per year
Private Four Year University: $34,471 per year