16 New Year's Resolutions for Students to Stick to in 2016
Here are 16 resolutions to adopt in 2016. Print them out and stick them on your fridge!
Save more money.
Let's face it, we all want the brand new iPhone 6, amazing exercise gear and the best electric bike on the market. Ask yourself, how can I get that for less?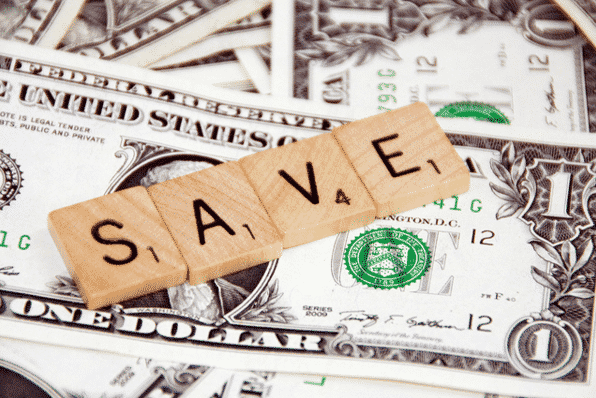 Related:
Here are some ways to save money during winter break
Paying for a car on a college budget
Take more meaningful photos.
And not just selfies or pictures of food. Take photos with your college friends because that's what you'll want to look up years down the road when you start to forget the experiences you had.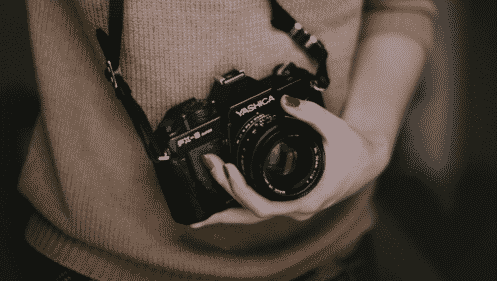 Get an internship (or a professional job).
To get the best job possible out of college, you need to be able to signal your worth to a prospective employer. And the best way to do that is to let your accomplishments speak for themselves. Work on your portfolio while you're at it, be it blogs, designs, lines of code or clients.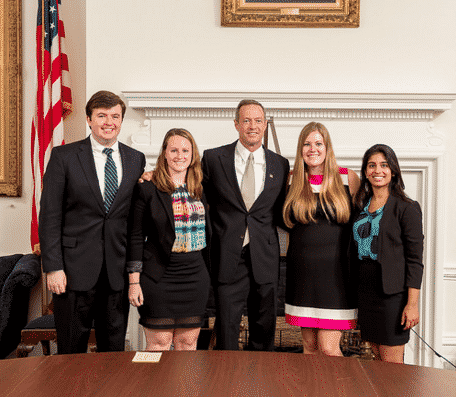 Take some interesting courses.
This can come in handy in a variety of settings. For one, you may become passionate about environmental biology, archaeology or astronomy. Did you know you can get college credit for taking step aerobics or becoming a water safety instructor? Finally, this gives you something to talk about on dates, at parties and even at interviews.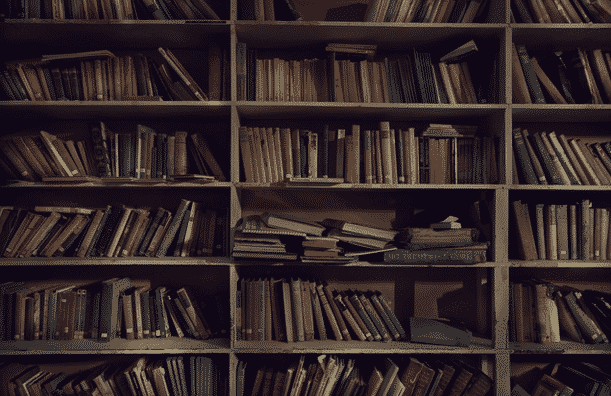 Join clubs and sports teams.
Being an active member on campus will expose you to lots of new people, challenges and future opportunities through your network.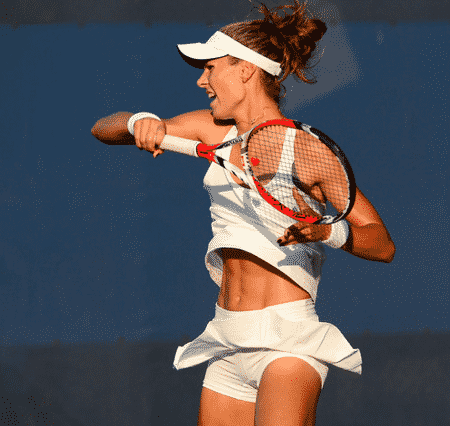 Branch out.
College is a great time to meet new friends and learn about different people from a variety of backgrounds. And years down the road you can do a trip around the world to visit all the international friends you've met in college!
Travel.
Take a semester abroad and go on an adventure in a place you've never been to. If you do stay close to campus, look for new things and places to explore. And remember, the most important thing in travel is the company you're with.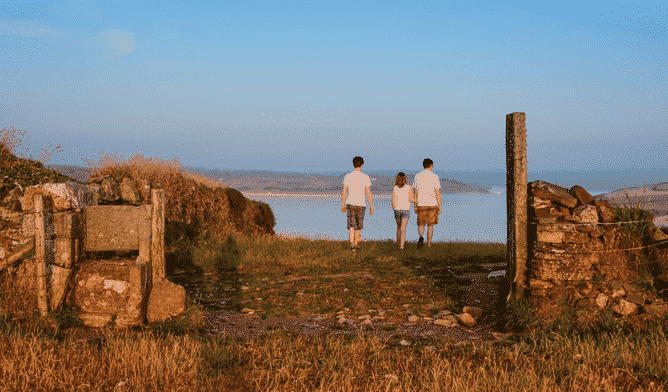 Eat healthy.
It's tough keeping a healthy diet in college, but you will be thankful for it in the long run.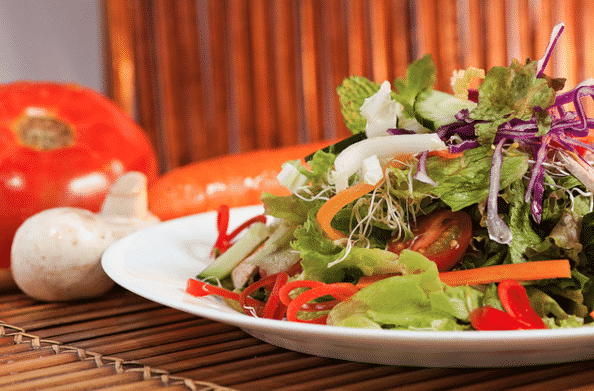 Fall in love.
College is your chance to experiment with relationships – it's easy to meet people and there's freedom to explore. Do remember about the other 15 goals on this list :).
Stop procrastinating.
It's easy to fall into the habit of procrastinating with our assignments, but this year try to spread out your work. Use different online tools to help concentrating on one task at a time, limiting access to the web while writing essays and to find other ways to stay on track.
Read more.
People who read are more likely to vote, exercise, and be more cultural. They also have a better chance of getting jobs. Be one of them.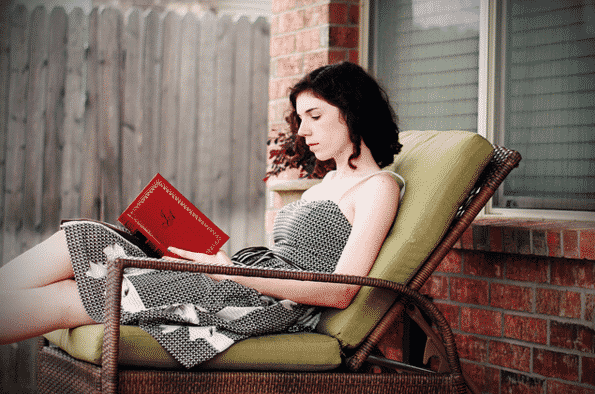 Keep your room clean!
It's much easier to feel at peace and less stressed when your dorm is organized.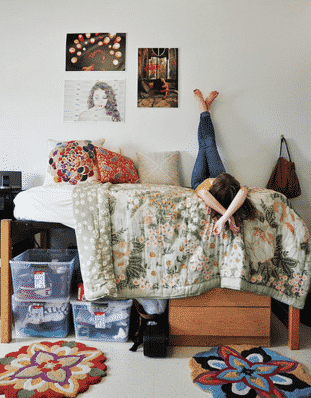 Establish connections with your professors.
You'll need their recommendation for grad school, internship and job applications. Plus they're just full of wisdom, and are worth getting to know.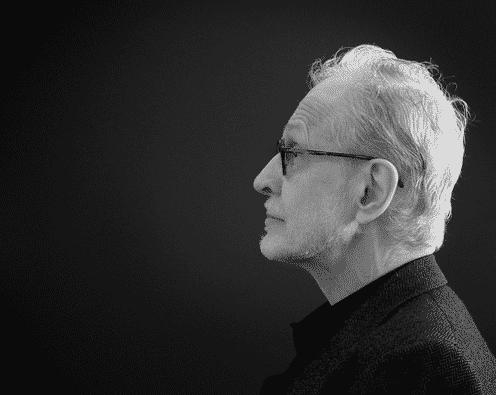 Stick to your goals.
Achieve that which you've set your mind to. Use apps to keep track of your goals.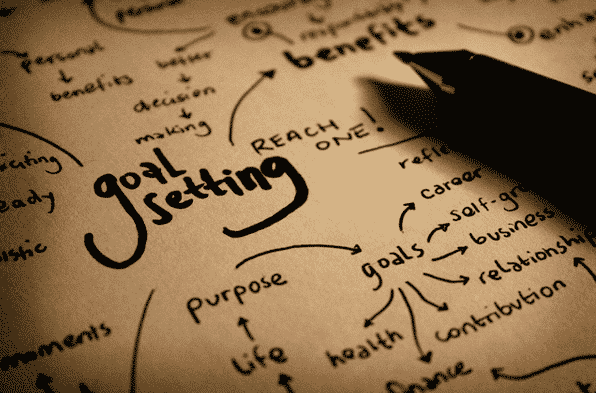 Pay off your debt.
Graduate with as little debt as possible. Look for scholarships and grants, get a part-time job, ideally related to your field of study, and find ways to cut your expenses.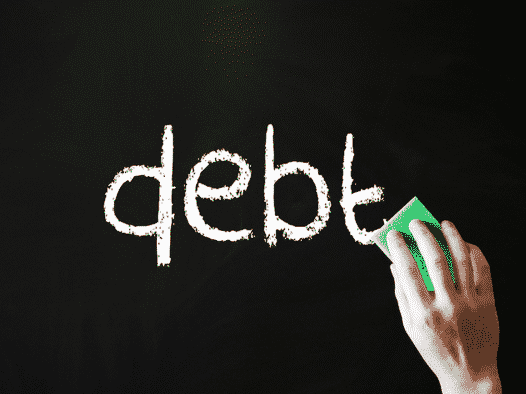 Related:
Here are some ways to avoid debt in college
Ways to make money in college
Be yourself!
2016 is all about setting yourself apart from the crowd. Figure out what makes you you, and stick to it. Develop your unique talents and figure out what you're passionate about. Excel in that and pretty soon people will start calling you an expert!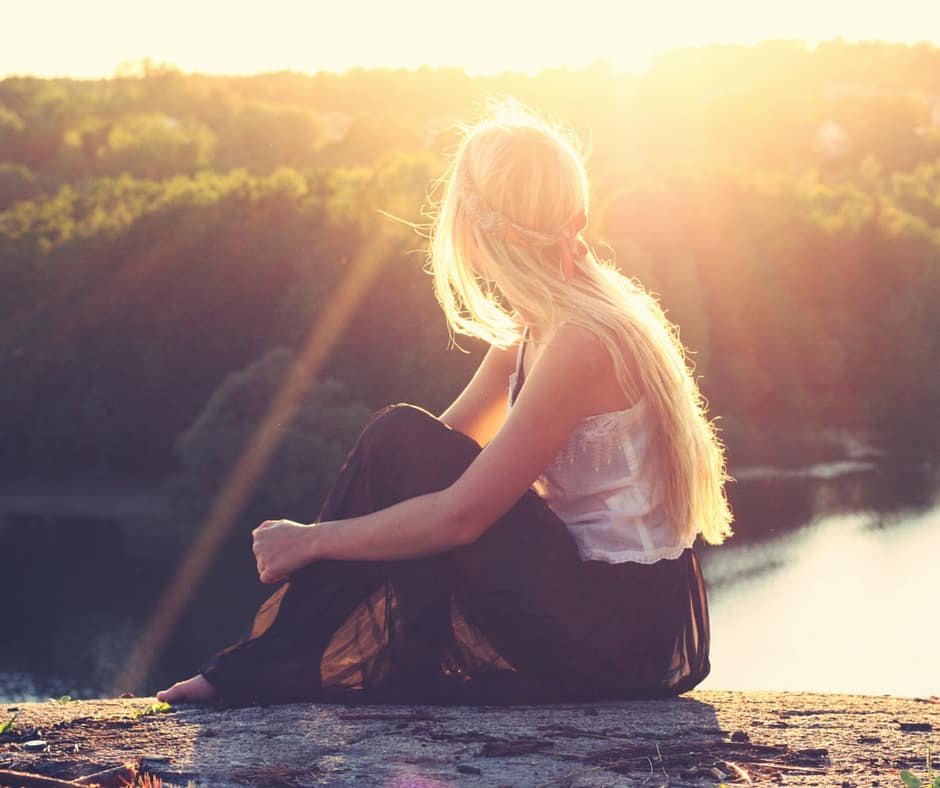 Best of luck for the coming year! Happy 2016!
Image credits:
"Save Money" by 401(K) 2012. Licensed under CC BY-SA 2.0 via Commons
"Summer Internship Program Closing Celebration and Final Presentations" by MarylandGov Pics. Licensed under CC BY-SA 2.0 via Commons
"Abandoned School NS Library" by Andre Govia. Licensed under CC BY-SA 2.0 via Commons
"Tennis Season 2012 66" by Karen Montgomery. Licensed under CC BY-SA 2.0 via Commons
"Comida Sana / Healthy Food" by Sergio J. Padron A. Licensed under CC BY-SA 2.0 via Commons
"My Family." by Carolyn Eaton. Licensed under CC BY-SA 2.0 via Commons
"Stop Procrastination" by Lynn Friedman. Licensed under CC BY-SA 2.0 via Commons
"Read" by Alyssa Young. Licensed under CC BY-SA 2.0 via Commons
"The Dorm" by Paige Willis. Licensed under CC BY-SA 2.0 via Commons
"Professor Charles Goslin" by sgoralnick. Licensed under CC BY-SA 2.0 via Commons
"Goal Setting" by Angie Torres. Licensed under CC BY-SA 2.0 via Commons
"Wipe Our Debt" by Images Money. Licensed under CC BY-SA 2.0 via Commons