Are you among the ones who think scholarships are only for professionals? Like doctors, engineers, lawyers, and so on. Many students do not settle for a four years degree and want to study further. There are many vocational scholarships. Several jobs need high-skilled and vocational training. The type of training given at community colleges, vocational and technical schools. Vocational education provides a respectable salary to the student after schooling. But every student can't afford vocational training or education. Many are not even aware of the same.
Vocational scholarships are also known as trade or technical scholarships. There are financial aids that do not need paying back. Once the scholarship, the student can use it to pay their tuition and school fees. Scholarships reduce the financial burden for further schooling. Vocational scholarships are for students who have a specific career path. It's in no way like the regular scholarships that have a limited number of scholarships. Vocational courses are particular to occupation or trade. Vocational scholarships have high scope for people after class 10th. Students, after completing the course, can start earning in their career path. The students not only feel confident about their future. But serve as an asset to the company.
What Are The Types Of Vocational Courses?
Vocational courses are occupational training that prepares you with unique skills. These skills comprise technician, tradesperson, or artisan. It includes classroom training, hands-on training, or a combination of both. Vocational courses provide a diploma or degree certificate after completion of the course. You can undergo vocational training as an apprentice without any formal education. Here are different vocational courses offered:
High school education course: this allows the student to research different career options. And further, get trained to work under specific industry or upgrading education. These courses enable the students to mold themselves to the fields. They also gain practical work experience. They are also given high school training.

Tech-prep education course: they provide a specific certificate or degree for the course. These are great for students who aspire for their future in technical careers. They provide training scholarships for the job like economics, health, engineering, and Technology Awareness Scholarship.
Apprenticeship programs: they provide trade-specific programs. Students here get a chance to work under skilled professionals in a particular trade.
Standalone course: this course enables students to enhance their skills to expand marketability. Professionals also follow the type of vocational course. It will develop their work skills, learn supplementary trade.
Military training: these vocational courses help the students recruited for the military. The course provides a technical and vocational license along with a certificate. The internship offers to allow individuals to prepare before their training begins.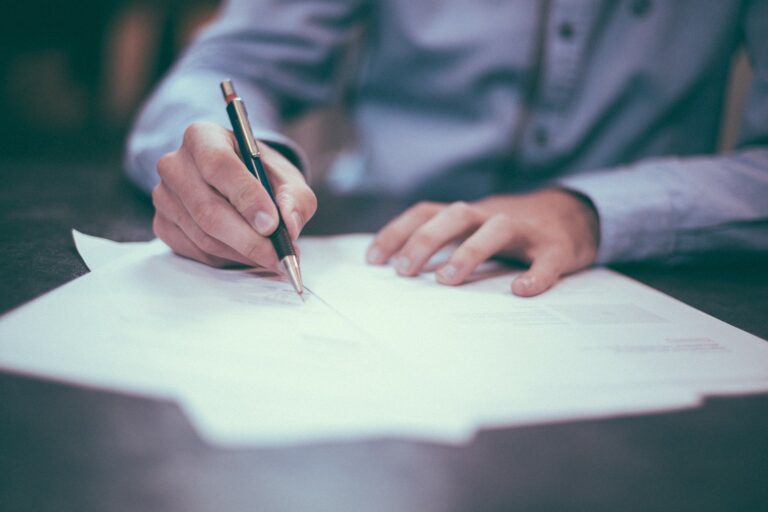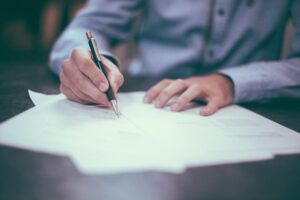 How Much Does Vocational Training Cost?
The vocational cost of training varies depending upon the type, of course, you opt for. Vocational training is equal to general education. The cost of vocational training depends on certain factors:
You might have to pay higher fees if you wish to take your training through a recognized institute.

If your course requires extended time, then the time will reflect the cost.
Many vocational training institutes provide learning materials. These learning materials might include uniforms, books, supplies, cost of tuition, etc.
The cost of vocational training depends on the program you choose. Specialized programs need a higher price for training.
Suppose you are looking forward to an apprentice or training program. You might need less tuition as these courses get 80% of their training on the field.
You can reduce the cost of vocational training with the help of grants or scholarships. This can help you access the courses without any burden. Apart from this, if you are looking forward to apprenticeship training. You get eligible for government employment insurance benefits.
What Is The Importance Of Vocational Education?
Here are some positives of vocational education for the students and the employers:
It offers specific skill development and employability. Students here get a chance to do practical workshops in their chosen fields. Hence they get a chance to explore work opportunities. Thus prepare themselves for their career.

It allows you with high-wage-paying jobs. Students in vocational education get to work under expert training. This creates more assembly for employment skills.
Suppose you offer a chance to explore the work field of your interest. You can make a switch at any moment.
It offers work opportunities to the people in urban areas. This prevents the migration of people to other cities.
Many vocational education training programs provide work opportunities abroad.
It provides a skilled workforce to the industries.
The clarity of the training makes it easier for the students to take part.
Provides work opportunities to those who have missed formal education.
It helps in building relations with the mentors and trainers. This is helpful for the transition to the professional world.
What Are The Advantages Of Vocational Education?
In the present time, we have experienced many people got expelled from their jobs. Many people around the world have never seen their skills on hand. Vocational training is much like blueprints for the future. Vocational education is much needed to replace the plethora of educational qualifications. It is a must in both the technical and non-technical fields. The training involves the constant availability of a skilled workforce. This provides balanced and robust work growth.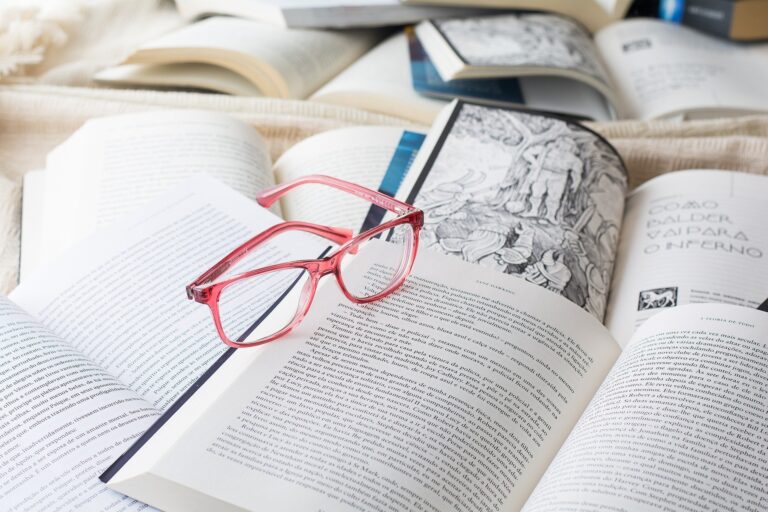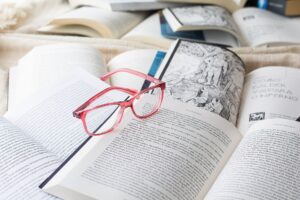 Let's explore certain other advantages of vocational education:
Vocational education reduces marginalization in society. A student without formal education can also be a part of vocational education.

It acquires a more experimental process. Hence it is a more enjoyable process.
Vocational education increases the productivity of the students by enhancing their skills.
The practical training motivates the students to think out of the box. Thus appraises their hidden capabilities.
Vocational education makes the student more confident. They make the students job-ready in the professional world.
Vocational education trains the students to make use of recent technologies. They also help in upgrading technical knowledge.
How Does The Government Grant Vocational Training?
Training grants comprise fundings in specific fields. These grants offer various professional training in several specialized areas. There are several pieces of training available at the local and regional levels. But the government has also taken measures to provide funding grants. Many states offer vocational training outside of formal education. These courses include:
Technical procedures such as solar technician, gem cutting polishing, CCTV installation, etc.

Computer courses such as AUTOCAD, graphic designing, web designing, multimedia, MS-OFFICE, etc.
Women-oriented courses such as dressmaking, handicrafts, herbal beauty products, garment making, etc.
Management courses such as food production, hotel management, event management, etc.
Educational courses such as spoken English, primary teacher training, drawing teacher training, etc.
Media courses such as anchor, editor, reporter, etc.
Government grants seek competencies and the use of advancements in technologies. The state holds complete responsibility for funds to the students under vocational education. They have specific projects that provide a grant of $250000 to the students. The state administration considers certain things before granting the funds:
Developing plans as per state

Reviewing local application
Observing the effectiveness of the program evaluated
Observation of application from the federal government.
Support and development from relevant state act
Many federal institutes help students in financial ways. To qualify, a student needs to clear the FAFSA eligibility to get enrolled. States often grant based on merits and skills. The students are also provided affiliation and industry-based training.
Can You Get A Scholarship To A Trade School?
Every student doesn't get to take a four-year degree course. There are several reasons behind an adult investing in education. It's all for your life and career. Suppose you are looking forward to having a job in trading school. Here are some tips and tricks that could help you discover scholarships to a trade school: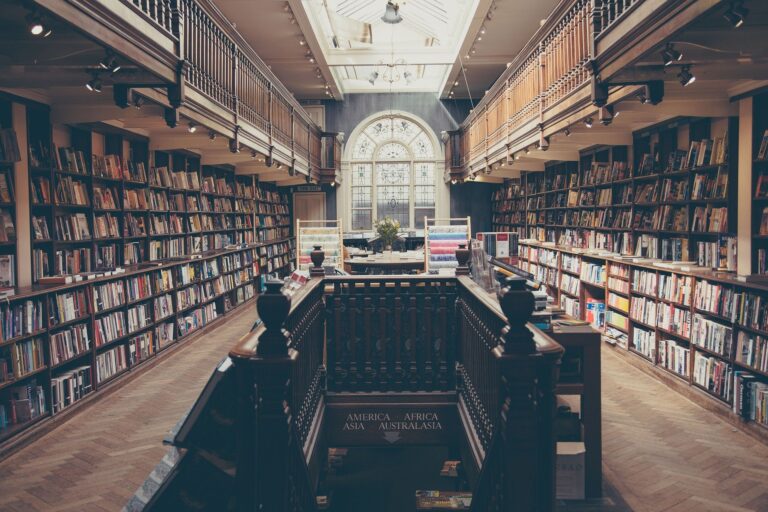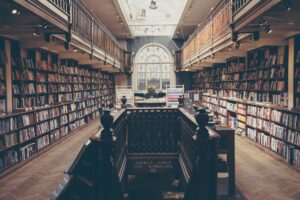 You need to research as deeply as possible. You can kick start your research from search engines such as Google, Pinterest, yahoo, bing. This will help you discover the best scholarship that suits you the most. Digging educational websites will also help you with your research. Financial service sectors on the website will also help you in every possible way.

You need to understand the importance of trade school on your own. Understanding the trade school will help you determine future-related concerns. If you are already excited about the trade school, it's time to apply for the scholarships. Trade school scholarships are the best investment for your future.
Before starting your search, you need to estimate your monthly budget. Ensure you have all the tax statements for the year. This will help you out if your financial stabilization is not well versed.
Fill out FAFSA applications. This helps get grants from the government. If the government feels you are not stable and qualify for their paperwork, you can get financial aid.
Going to trade and financial aid offices will help you know about the opportunities.

You need to choose the right trade school that fits all your educational needs. Browsing for the best trade school will help you achieve your ultimate goals.
The Bottom Line
At this point, you would have got a good idea about vocational scholarships. You deserve every kind of help to enhance your educational skills. You can also prefer vocational apprenticeship programs, on-the-job training, and distance learning programs.
Also, Raed Some Interesting Information About Esports Scholarship.