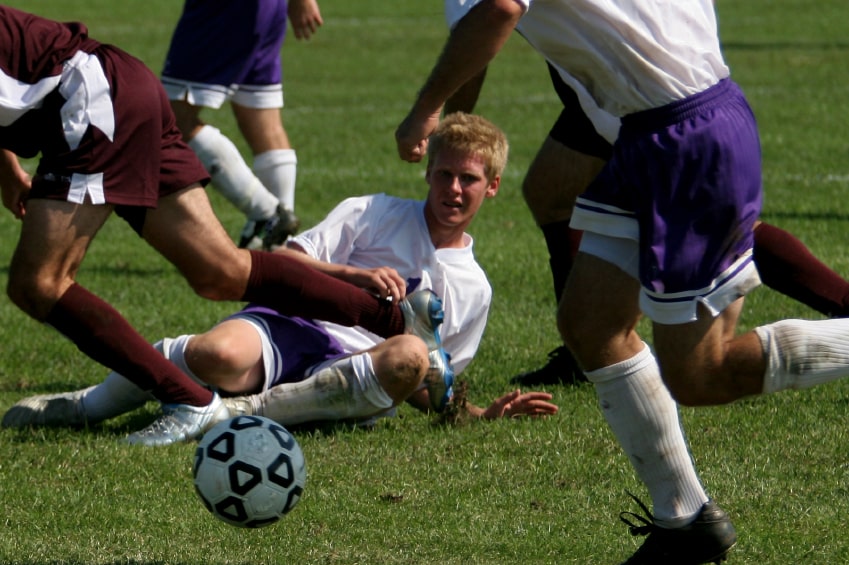 Pay for college with your athletic abilities thanks to these great sports scholarships. Whether you play soccer, football, basketball, tennis, baseball, golf, or some other sport entirely, you can use athletic scholarships to pay for your college degree. Put yourself on the path to success by using the talent you already have. You can get a quality education and do something you love at the same time!
Popular Sports and Athletic Scholarships
Check out these popular sports scholarships:

How to Find Sports Scholarships
You can find a number of sport scholarships in your college of choice. In fact, you may have chosen the school you are attending based on the athletic scholarships they made available to you. Even still, it would not hurt you to check out the sports scholarships available online through databases like ScholarshipOwl. This will give you access to even more money for college so you don't have to worry about taking out student loans.
If you only plan to play sports for a short period of time in college, you may need to look for other scholarships based on your state, your major, or your other passions. That way, you always have financial aid on hand to pay for your degree. Keep your mind focused on school and your heart in the game, and you are sure to come up on top.