Top 10 ways to concentrate when cramming for exams

The one thing you can't get rid of as a student is exams! Some are terrified just by thinking about them. Though tests stress us out, they are actually a good thing, as they serve to evaluate our knowledge and ability to process information. Here are the few ways that might heighten your concentration while you sweat over your exams.

Before you start learning, come up with a short and crisp plan on how you will proceed. For example, how many hours will you study, and what topics will you cover. At the end, note whether you were productive according to this list. At the same time, make sure the strategy is practical. Making impossible plans will let you down and you'll start doubting yourself, so give yourself confidence to being with and never let that happen. Being positive is a must!
Once you're done with your planning, put your mobile phone on silent. Or better yet, switch it off. A call or even a text will distract you, so try to avoid it until you're done with your studies. Avoid anything internet-related (Facebook, Twitter, email), unless it is really needed for your preparation.
Go to a place where no one will disturb you and that's free from noise and other distractions like TV, radio, etc. If you think music can help you to relax, aim for soothing tunes that won't distract you. Pick a room with no bed; learning in a bed may lull you off to sleep, so sit erect while studying for your exams.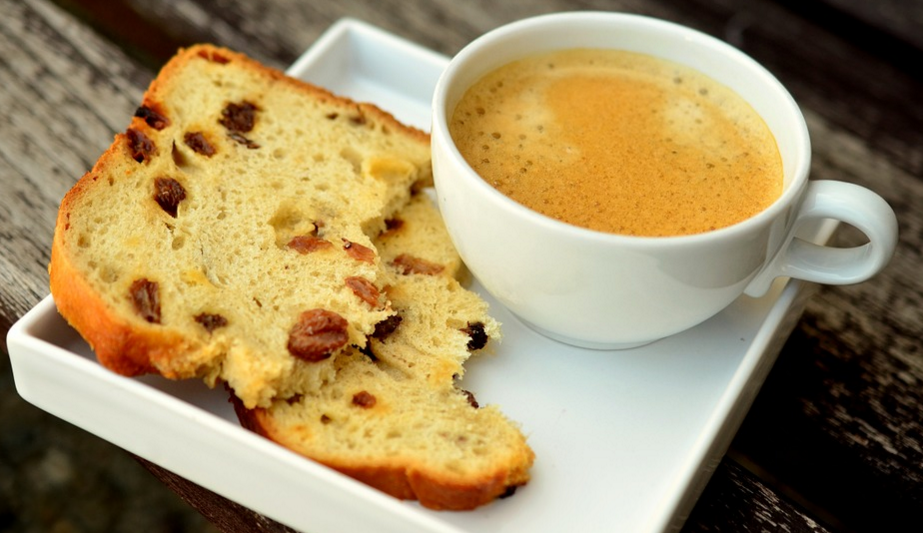 Never try to overdo anything, especially studying for an exam. Accept the fact that we're all human and not machines that work continuously. Taking a break once an hour or once you're done with a chapter will help you stay stress-free, and you can refresh yourself with a cup of coffee or an energy-boosting snack.
If you notice you're forgetting studying points continuously after reading them several times, try to visualize it, or come up with short hints and you can go through those before taking the exam.
Learn the short and easy ones topics first, and don't panic if something is really tough or difficult to remember. Instead, try to break it to smaller points so it's easier memorize and recollect later during the exam. Panicking will only consume your time and put you under more stress.
Have your self – control(led)!
Say NO whenever your brain thinks of something that is not relevant to the subject you're studying. If you let your mind wander while learning, the same will happen while writing the exam.
If you're going to organize a study group with friends, you can forget about learning at all. Being with friends can easily distract you, so try to avoid them during your preparation time. You can call them for doubts but never indulge in a long irrelevant conversation as you'll only waste your time and your friends'.
Never eat anything that would upset your digestive system, or too much, as this may put you to sleep. Drink plenty of water. Intake of fresh juices, greens and other veggies will keep your mind to stay fresh and healthy while studying.
Get a good night's sleep!
If you want an effective result for all the efforts you've put in, get a full night's sleep. Avoid late night studies. The standard suggestion is at least 7 to 8 hours of sleep the night before an examination.
Instead of cramming a day before the test, try to start ahead. Avoid negative thoughts. Meditate whenever possible. Remember – Don't stress! Do your best! Forget the rest!
Image credits:
"1.February.2012" by Paul. B. Licensed under CC BY 2.0 via Commons
"Cafine" by condesign  on Pixabay are released under Creative Commons CC0
"idea-cloud-think-concept" by ClkerFreeVectorImages on Pixabay are released under Creative Commons CC0
"smart" by Ramdlon on Pixabay are released under Creative Commons CC0
"goal" by ArtsyBee on Pixabay are released under Creative Commons CC0
"Focus-on-Studying" by wikiphoto Licensed under CC BY-NC-SA 3.0 via Commons
"Study-Without-Getting-Bored" by wikivisual Licensed under CC BY-NC-SA 3.0 via Commons
"Group work" by gwaar Licensed under CC BY 2.0 via Commons
"Fruit & Veggie Juices" by Paul Hamilton Licensed under CC BY-NC-SA 2.0 via Commons
"Strategy " by GotCredit Licensed under CC BY 2.0 via Commons
"studying & sleeping" by mrehan Licensed under CC BY-NC-SA 2.0 via Commons
"Weapons Of Mass Distraction" by birgerking Licensed under CC BY 2.0 via Commons
"Solo exam" by Xavi  Licensed under CC BY 2.0 via Commons
"stress relief (02-05-08)" by Katy Warner Licensed under CC BY 2.0 via Commons
"Meditate" Caleb Roenigk Licensed under CC BY 2.0 via Commons