Top 5 budget-friendly spring break beach resort destinations
Students who have been working their tails off throughout the year really need a break to relax and also to refresh their minds for the upcoming term. Instead of emptying your pockets and splurging on that beach-side spring break you covet, here are the top five exotic destinations that fit a student-sized budget.
Daytona Beach, Florida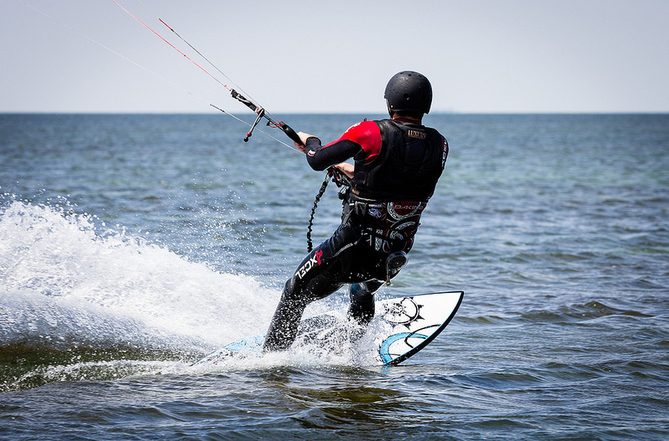 Start your spring break in the waves of the Atlantic surf, also famous for its motorsports. If you're there in early March, you can also enjoy the motorcycle event and rally held as a part of 'Bike Week'. If you're planning a day trip, you can also visit Walt Disney World, SeaWorld and Universal Studios in Orlando. The 'Big Red Party Bus' cruises around the beach at an affordable fee, and the vast amount of low-cost resorts and hotels will assure you have an enjoyable and carefree break. Check out AirBnB options for cheaper accommodation and make sure to reserve well in advance.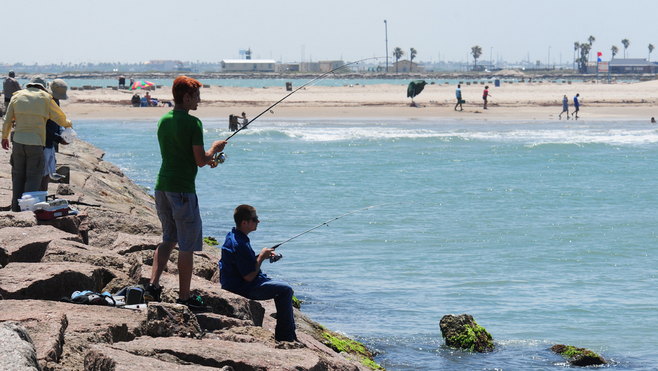 The most beautiful island of South Padre is located at the southern end of Texas; it boasts attractive blue-green waters for fishing, watersports, diving and a vast array of other fun activities you can do on a budget. Added to that are "bars that emphasize character rather than class," and lodgings available at great discounts! This could be the perfect vacation spot for you if you study in or close to Texas.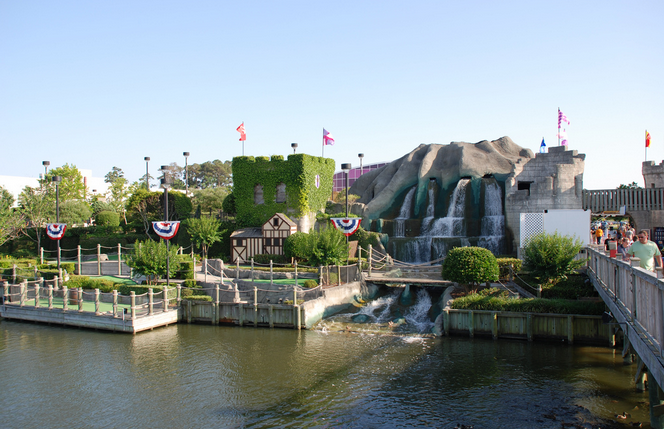 The significant brown-sugar-colored beaches of South Carolina are a perfect vacation destination, specifically the Family Kingdom Amusement Park, a great place to enjoy beachside rides. It offers a wide accommodation starting from oceanfront resorts along the entire Grand Strand to cozy beach homes and vacation rentals that will definitely fit your budget. Oceanfront camping sites are a great way to save and have an adventure.
Jamaica
Montegro Bay, Jamaica
If you want something more exotic and are willing to spend some of your savings on air travel, this Caribbean island nation offers a lot of options for students. First of all, the cost of air travel from Florida and other parts of the East Coast can be as low as under $200 round trip if you order in advance, and so if you go to school on the East Coast, this could definitely be the low-cost option for you. Jamaica has a lush topography of mountains, rainforests and reef-lined beaches. In the north coast, there is Montego Bay, filled with beaches, large cruise ships, amusement parks, and also in the protected waters of Montego Bay Marine Park, is snorkeling and diving in the coral reefs. And in the western part of Jamaica is the laid-back town Negril where you can have a relaxing Spring Break with an amazing outdoor party environment.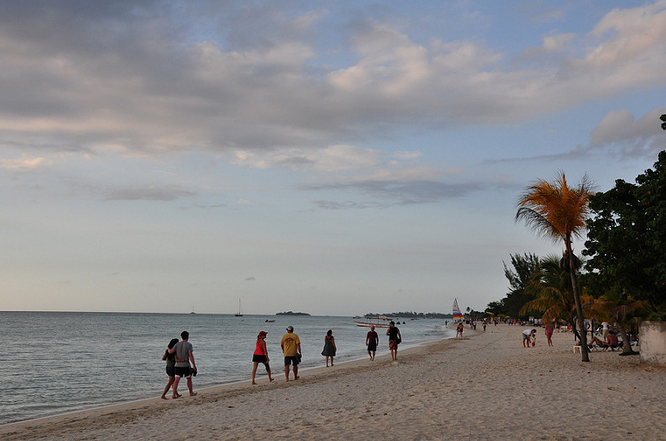 Negril, Jamaica
It's also popular for its water sports and cliff diving. At nights, either you can have a calm walk and relax in the 7-mile stretch of white sandy beach, or drill your body and soul in the reggae and the dancehall music that emanates from the surfside clubs. You don't need to spend a fortune on lodging since there are special 'cabin' type properties available for students at low cost, but you need to book early! So no doubt, this can be your dream vacation spot!
Playa Del Carmen in Mexico
Like in its popular northern neighbor, Cancun, entertainment is abound with amazing peaches and a large number of all-inclusive accommodations and inexpensive places to eat. It's a more-budget friendly and down-to-earth destination, where students can relax, party and reboot for acing their finals. If you book early, you can find great deals on airfare for under $150-$200.
Check out which scholarships you are eligible for to help you with tuition and fees so that your student wages can go toward your spring break!
And take a look at the no-essay scholarship sweepstakes, You Deserve It Scholarship, with an application deadline just a week away!
_________________________________________________
Image Credits:
"Josh surfing the Atlantic Ocean" by Erin Costa Licensed under CC BY 2.0 via Commons
"People on breakwater at Isla Blanca Park, South Padre Island" By Vince Smith Licensed under CC BY 2.0 via Commons
"Mrytle Beach – Broadway on the Beach – Putt Putt Place" by carldunniii Licensed under CC BY 2.0 via Commons
"DSC_0245" by eric Molina Licensed under CC BY 2.0 via Commons
"P1170039-The beach at Sandals, Negril" by Gail Frederick Licensed under CC BY 2.0 via Commons
Playa del Carmen by Haakon S. Krohn licences under  3.0 Unported