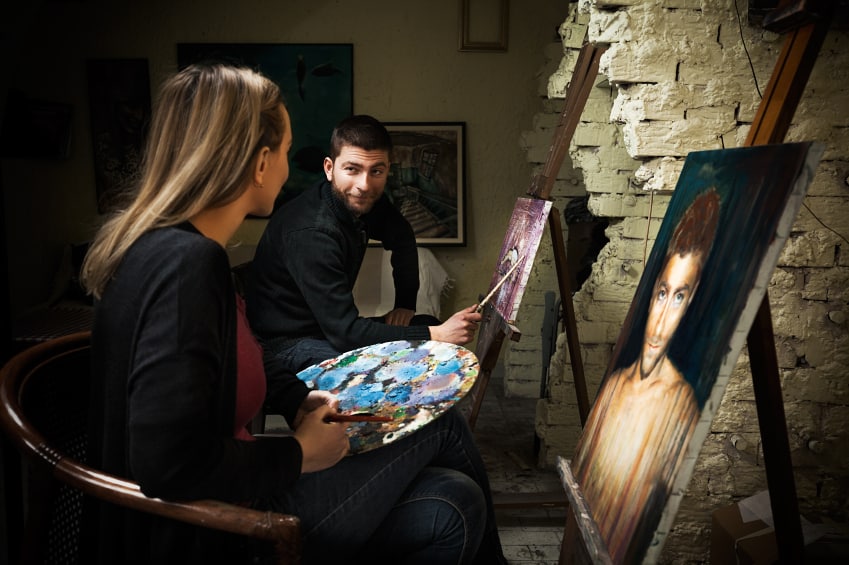 If you need help paying for your art degree, there is financial aid available to assist you. Art scholarships cover a wide range of opportunities, from film contests to photography competitions to simple essays about art history. No matter what your passion may be for art, there are scholarships out there for you. Read through the information below to find the best art scholarships for your needs.
Popular Art Scholarships
Check out these popular art scholarships:

What Will You Pay For An Art Degree?
The money you pay for your art degree will vary based on the type of degree you get, the time you spend in school, the location of your college, and more. A graphic design degree may cost more than an art history degree, but an art history degree may be more than a jewelry crafting degree. These statistics from CollegeCalc should give you a general idea of what you might pay for your art degree:
Art Bachelor's Degree: $41,272 per year
Art Associate's Degree: $18,333 per year
These figures represent out of state tuition rates, which may be more than you would pay in your home state. Regardless of where you choose to attend college though, you can rest assured that there are plenty of art scholarships available to help you.