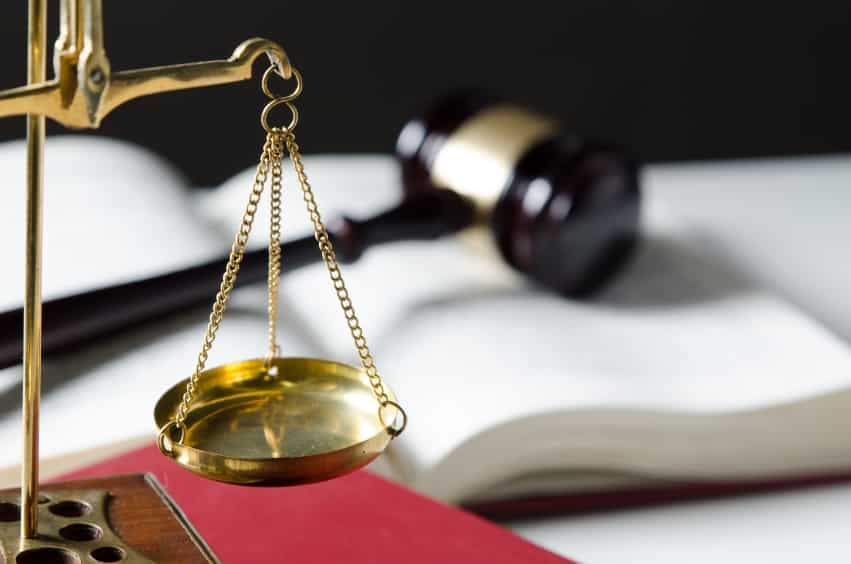 The criminal justice system covers a range of careers, from forensic psychology to law enforcement and more. If you want to pursue a career protecting the citizens in your community, you will inevitably need an education to make that happen. You might struggle to pay for that education on your own, but that is where criminal justice scholarships come into play. They allow students from across the country to pay for their training and education. The guide below will showcase some of the most popular scholarships for criminal justice majors to provide you with a starting ground for your education. Read on to see what you can do to obtain financial aid.
Popular Criminal Justice Scholarships
Check out these popular criminal justice and forensic science scholarships:

What Will You Pay For A Criminal Justice Degree?
The money you pay for your criminal justice degree will depend on a number of factors, like the type of degree you get and the type of school you attend. A forensic science degree at a public university may cost less than a criminal justice degree at a private university. This table shows some of the average cost of college for criminal justice majors based on statistics from CollegeCalc:
Criminal Justice Bachelor's Degree: $33,708 per year
Criminal Justice Associate's Degree: $18,485 per year
The area of criminal justice you work in will play a role in the type of degree you earn. Keep this in mind when calculating your expenses so you can get enough financial aid to cover your college tuition.