The power of creative and attractive writing is all The power of creative writing is all in the hands of the author. Authors, through their writings, can express their truth in beautifully diverse ways. You are the creator of mental images, emotional impressions, whole new worlds crafted by words. Writing scholarships are unique since they ask you to use your words to win one. If you are an aspiring novelist, journalist or enjoy writing poems as a hobby, you may qualify. Creative writing scholarships are about how you craft a story and develop characters. Essay contest scholarships often ask you to answer a question in a very original and clear way. As such, each scholarship will have its own set of guidelines to follow. You may need to write a story for a specific topic and meet the word count limit. To apply for a writing scholarship, you're going to have to write something original.
In some scholarships for writers, applicants must be literature or creative writing majors. Judges of these programs may want to see your transcripts and know about your academic goals along with a completed form. For other essay scholarships, you might not have to be an English major at all. These can be sweepstakes where there is no essay required. Most of the time, anyone is eligible to enter these sweepstakes. Creative scholarships are merit-based awards that tend to reward talents rather than grades. So, if you like to express your creativity, they can be a useful way to pay for college. Many creative scholarships are for fine arts students with gifts in the visual arts. Visual arts majors are photography or design-based arts like painting, graphic design, or animation. But you do not have to be a visual arts student to apply for a creative scholarship. Your artistic interests may lie in music, creative writing, dance, theatre, or film. It may be a hobby for you rather than your college major. Either way, applying for a creative scholarship may be quick and simple. In fact, all you might need to do is upload a portfolio, project, photo, short video, or essay.
As a writer, as a creator, the world is yours. In memory of my mother and to encourage other students to reach their full potential in creative writing, the Patricia Lea Olson Creative Writing Scholarship exists and will be awarded to one student who is currently enrolled in creative writing studies.  If you dream about becoming a writer, a degree in creative writing may be the first step toward a rewarding career.
Although you don't necessarily need formal training in order to become a successful writer, some of the google scholarship programs also offer creative writing that can help you perfect your craft and learn the essential skills a writer needs. A degree in creative writing can qualify you for employment in a variety of other industries that require creativity, research, and writing skills, such as journalism, advertising, or teaching. If you want to pursue a degree in this field, we invite you to check out our list of scholarships and start applying today.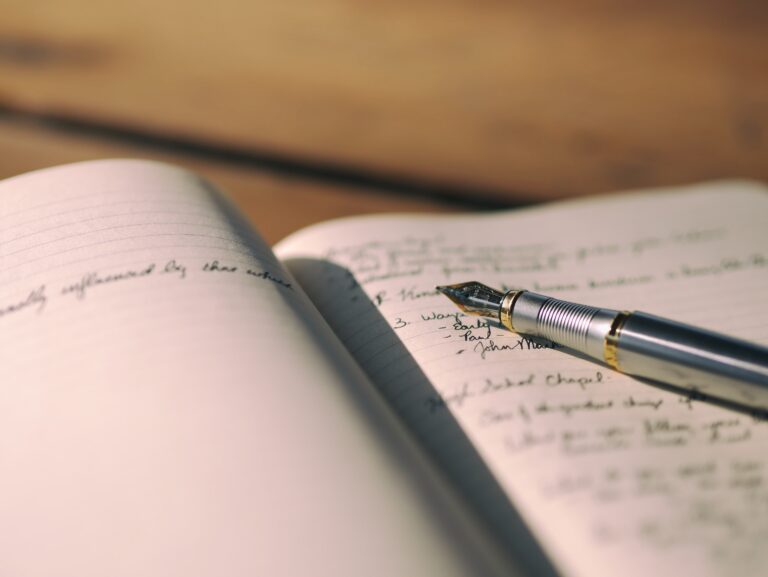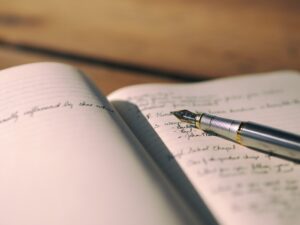 HOW TO WRITE A WINNING SCHOLARSHIP ESSAY?
There is no one way to write a winning scholarship application. If you gathered together all the scholarship entries that have ever won a prize, you would find it difficult to identify what made them the same. Each would offer a distinctive style employed by the author; a unique insight into his or her past, present, and future aspirations. To write a scholarship essay, you want to be creative and follow the essay instructions. Here are five helpful tips to write your next winning scholarship essay.
Understand the essay question
You can only write a solid essay answer if you understand the question. When the question is direct, be direct when you answer it. If not, judges will spot the confusion no matter how good your writing is. Here's an example: What are you planning to study in college and why? "In college, I plan to major in writing because."
Reel the audience in
Open your essay with a hook or clear beginning. This captivates the reader's attention. It may help judges who have to read many essays remember yours better. Of course, once you have reeled your reader in, keep up the good work.
Don't stray off-topic. Use the rest of your essay for more in-depth details and examples. Then, conclude your essay to tie up all of your points. This shows the judges you used an outline and organized your thoughts well.
Follow the scholarship guidelines
Judges often have hundreds of essays to score. So, most essay scholarships have guidelines to help them reach a decision. Word count is the most common guideline to meet. So, even very creative essays may get points deducted if they are too wordy.
Spell check and proofread your essay
Make sure to proofread a few times and spell-check your entire essay before submitting it. Also, proofread for any grammatical errors.  If it helps, you may print out your essay and read it off-screen. Spell check software does not pick up mistakes related to context. For instance, you may spell "their" correctly but intended to write "there". Try to avoid these mistakes along with slang.  
Don't copy anyone
Many scholarship providers do not tolerate plagiarism which is unethical. You should tell a story that resonates with your personal goals and experiences. Be original and write from the heart so that your essay stands out.
Other useful tips for your scholarship essay
Make sure to read the instruction attentively. Do you understand what is written there? Not really? Then read it again and do not start writing before you get the idea. If you have any doubts, contact the university administration and ask for clarifications. Don't be shy. At least, it is your path to your bright future!

Create an outline before you start. This will help you keep your thoughts and ideas organized and you will not forget to include everything you want.

Write in a clear, concise, simple, and straightforward manner. There is no need to use complex and long sentences since you risk making mistakes and puzzling your audience.

Try being original. Think about some personal stories and episodes that made you set your sights on choosing this particular academic career. Tell the stories, but don't go over the top with jokes and informal language.
WHAT WRITING SCHOLARSHIPS CAN STUDENTS APPLY FOR?
Writing scholarships may be useful if you want to pay for college. The money can offset tuition, fees, books, and other expenses. You may be able to use a scholarship along with federal grant money too. And, unlike loans, you don't repay these funds. According to the NCES, cost varies by type of school. Also, a four-year degree in creative writing is on the rise. If you choose an in-state public college, tuition is about $7,368. If you study at a private college for out-of-state students, tuition costs $35,878. 
Many writing and essay scholarships are easy to apply for. They may also be less competitive than ones that assess your grades. A final point, if you win, you get to add it to your resume and list of accomplishments.
WHAT CREATIVE WRITING SCHOLARSHIPS ARE AVAILABLE TO STUDENTS?
Creative writing scholarships are for eligible English majors and students who like to write a poem, script, fiction, or play. You need to be very creative, imaginative and think outside of the box with the provider's essay question.
Scholarships for Fiction Writers
Writer's Digest offers Popular Fiction Awards. It is one of their oldest and most popular competitions. One grand prize winner receives $5,000 in cash. 10 other winners receive awards ranging from $25 to $1,000.
To apply, you need to be a US citizen or legal permanent resident and submit an entry fee. You also have to select a creative category. You can choose between spiritual, memoir, rhyming poetry, TV script, children's fiction, and more.
Scholarships for Creative Writing Majors
The Mystery Writers of America (MWA) offers the Helen McCloy Scholarship. It aims to nurture talent in mystery writing of all kinds. Writing topics may include fiction, nonfiction, playwriting, and screenwriting.
Although you don't need to be an MWA member, you do need to be a serious aspiring mystery writer. Applicants must also be US citizens or legal permanent residents.
MWA will award $500 each to two winning writers. You may use the money to offset tuition and fees for writing workshops, seminars or college level writing programs.
Things to Keep in Mind
It's true that the cost of college is high. It's also true that writers often don't make lots of money at the start of their careers. For these reasons, you might not be able to rationalize the costs. This is understandable, but choosing to not get a degree comes with its own costs. By not getting a degree, you will miss out on the professional guidance and skills that come with a college education. Don't give up on the idea of going to college! Instead, turn to ways that can make your college education more affordable. One of these is through college scholarships.
There are many scholarships for creative individuals like yourself. Scholarships for writing degrees can help you pay for your higher education. This won't involve sacrificing your bank account and graduating in heaps of debt. Even if it sounds easy to apply for a case writing scholarship, there are a few things you need to consider.
These opportunities are open internationally. However, you need to submit the case study in English. Moreover, they expect to see top-notch vocabulary and sentence constructions and a paper mistake-free. You can submit versions that are not in English too, but the one in English is compulsory.
If you are awarded the prize, you will receive half of the payment when you will submit the first draft of your case study. The next step is to receive feedback on it and submit the second and final draft within 12 months from the award. If you do not follow these steps, the scholarship will be revoked.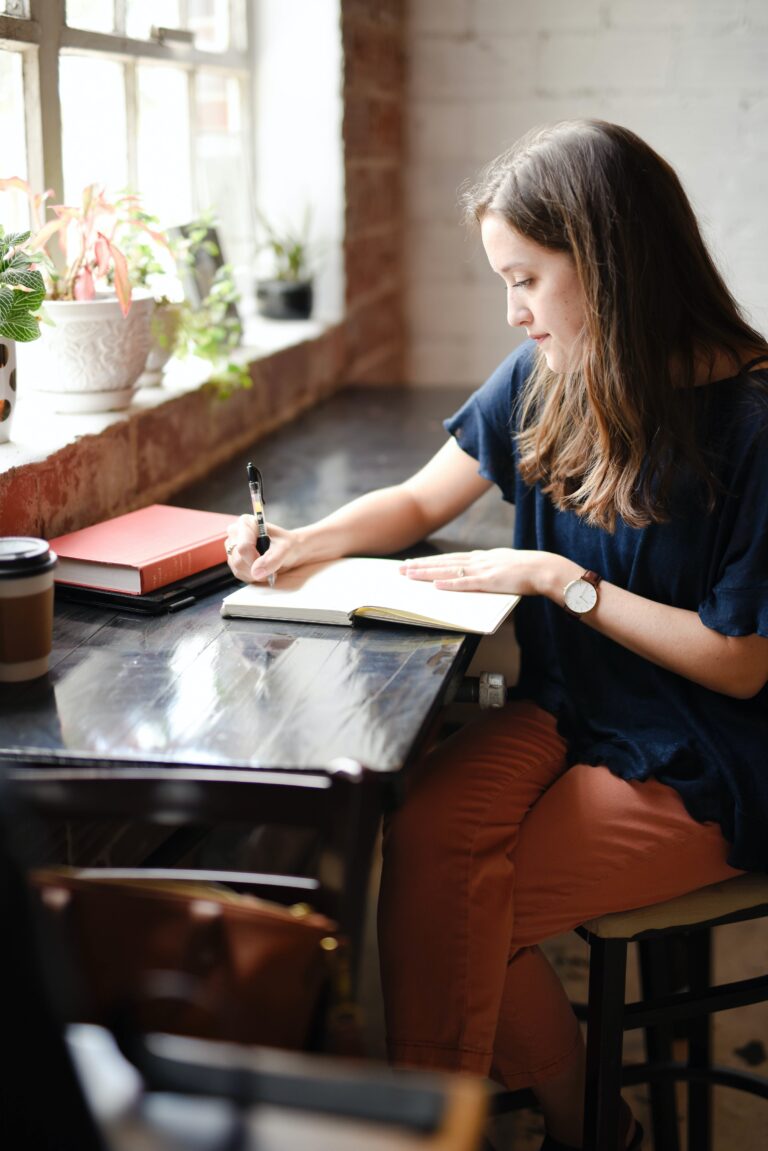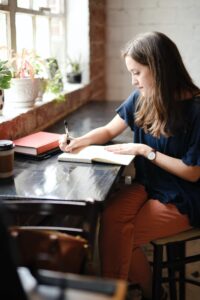 The submitted case studies will be available to teachers and professors worldwide. So, your case study can add more value to the field you are active in. The structure of your case study must be clear and logical. The competition is fierce on these scholarships, especially because they are available internationally. So, you need to write your best case study. Usually, the topics chosen for case studies are complex and intriguing. As this opportunity is open only to those with teaching responsibilities, you need to use a situation or problem from real life. The decisions, solutions, and opportunities need to be highlighted as well.
The Bottom Line:
Scholarships are great ways to improve your teaching methods. There are many scholarships available out there, each offered by a different entity. Case writing scholarships are mainly addressed to teachers who are using cases as a teaching method in the class. They focus on the writing part of a case study, but also on the immense value case studies could add to the entire learning experience. If you are looking to find out more about case writing scholarships, how to apply for a scholarship, and general terms and conditions, you have come to the right place.  You may be tempted to skip college and start your career in writing straight after high school. But, you should give college a second thought. University is a great opportunity to work on your writing and enhance your skills. The guidance that you will get from your professors is unmatchable. If you are deterred by the high costs of college, apply for scholarships. There are many scholarships for writers out there, you just need to look. These help lower the costs of college and relieve you of that financial burden.
Also, Read Some Interesting Information About Top Grants And The Best Scholarships To Apply For Study Abroad Slot.