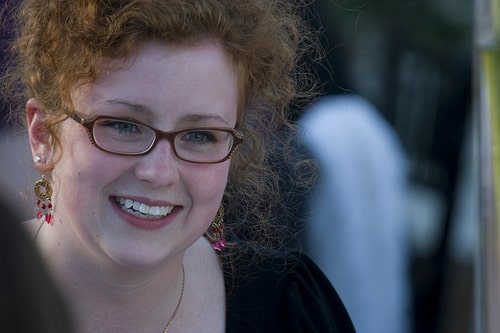 With the current economy in less than perfect shape, most families are beginning to see severe decreases in their combined household incomes. In the case of college students, that means that their families may not be able to pay for their college education. Need based scholarships are available for students who come from lower income families. These scholarships are designed to provide underprivileged students with a chance to obtain funding for their college education. If you come from a low income family, you may qualify for one of the scholarships discussed below. Read on to see how you can apply for financial support in college.
Popular Need Based Scholarships
Check out these popular need based scholarships:

How Need Based Scholarships Work
Some scholarships do outline minimal academic requirements, but most of them base issuance of awards on the financial need of each applicant. You do not have to be a straight "A" student in order to qualify for one of those awards. You just need to show an interest in pursuing a college education. If you can prove that your family does not make enough money to support your way through college, you may be able to qualify for a need based scholarship. The only way to know that for sure though is to fill out an application.
Alternatives to Need Based Scholarships
If you cannot find a need based scholarship to qualify for, you may be eligible for need based grants. Like scholarships, grants do not have to be paid back once you get out of college. The most renowned need based grant out there is the Federal Pell Grant, which provides up to $5,500 per school year for students with low income families. Students must fill out a Free Application for Federal Student Aid (FAFSA), in which their family incomes are assessed to determine an expected family contribution. If your EFC is low enough, you could qualify for the full award for free.
There is no reason to miss out on going to college just because of our financial situation. If you look around at the need based scholarships and grants around you, you should be able to find something that will help you get through college.